Professor of Law Michael D. Ramsey's Work Cited in Recent U.S. Supreme Court Opinion
Michael D. Ramsey's Work Cited in Recent U.S. Supreme Court Opinion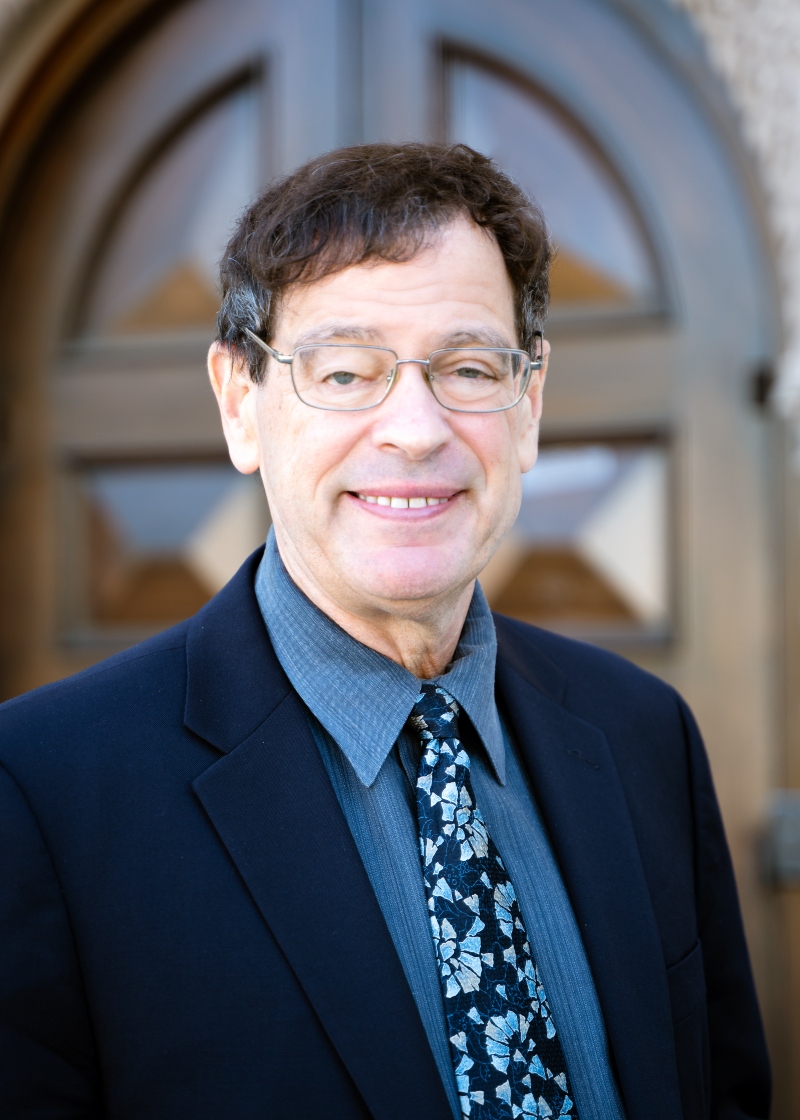 SAN DIEGO (May 12, 2022) – The work of University of San Diego (USD) School of Law Professor of Law and Director of the International and Comparative Law Programs, Michael D. Ramsey, was recently cited in a U.S. Supreme Court opinion.
Justice Gorsuch cited Ramsey's article "Originalism and Birthright Citizenship" in his concurrence in United States v. Vaello-Madero. In his concurring opinion, Justice Gorsuch argues that the Insular Case, a series of decisions at the beginning of the 20th century that accorded fewer constitutional rights to people in U.S. territories, should be overturned. It is a position that Professor Ramsey has taken often, including in his article that Justice Gorsuch cited.
Read Justice Gorsuch's concurring opinion here.
Read Professor Ramsey's article "Originalism and Birthright Citizenship" here.
About Professor of Law Michael Ramsey
Professor Michael Ramsey teaches and writes in the areas of constitutional law, foreign relations law, and international business law. He is the author of The Constitution's Text in Foreign Affairs (Harvard University Press), co-editor of International Law in the U.S. Supreme Court: Continuity and Change (Cambridge University Press), and co-author of two casebooks, Transnational Law and Practice (Wolters Kluwer 2d ed. 2020) and International Business Transactions: A Problem-Oriented Coursebook (13th ed., West 2019). His scholarly articles have appeared in publications such as the Yale Law Journal, the University of Chicago Law Review, the Georgetown Law Journal, and the American Journal of International Law. He received his B.A. magna cum laude from Dartmouth College and his J.D. summa cum laude from Stanford Law School. Prior to teaching, he served as a judicial clerk for the Honorable J. Clifford Wallace of the U.S. Court of Appeals for the Ninth Circuit and for the Honorable Antonin Scalia of the U.S. Supreme Court, and practiced international business law with the firm of Latham & Watkins. Professor Ramsey taught as a visiting professor at the University of California San Diego department of political science and at the University of Paris-Sorbonne department of comparative law. He joined the USD School of Law faculty in 1995.
About the University of San Diego School of Law
Each year, USD educates approximately 800 Juris Doctor and graduate law students from throughout the United States and around the world. The law school is best known for its offerings in the areas of business and corporate law, constitutional law, intellectual property, international and comparative law, public interest law and taxation.
USD School of Law is one of the 84 law schools elected to the Order of the Coif, a national honor society for law school graduates. The law school's faculty is a strong group of outstanding scholars and teachers with national and international reputations and currently ranks 30th nationally among U.S. law faculties in scholarly impact and 28th nationally in past-year faculty downloads on the Social Sciences Research Network (SSRN). The school is accredited by the American Bar Association and is a member of the Association of American Law Schools. Founded in 1954, the law school is part of the University of San Diego, a private, independent, Roman Catholic university chartered in 1949.