USD Launches Center for Employment & Labor Policy to Provide a Hub for Employment Law Research, Education & Policy Impact
USD Launches Center for Employment & Labor Policy to Provide a Hub for Employment Law Research, Education & Policy Impact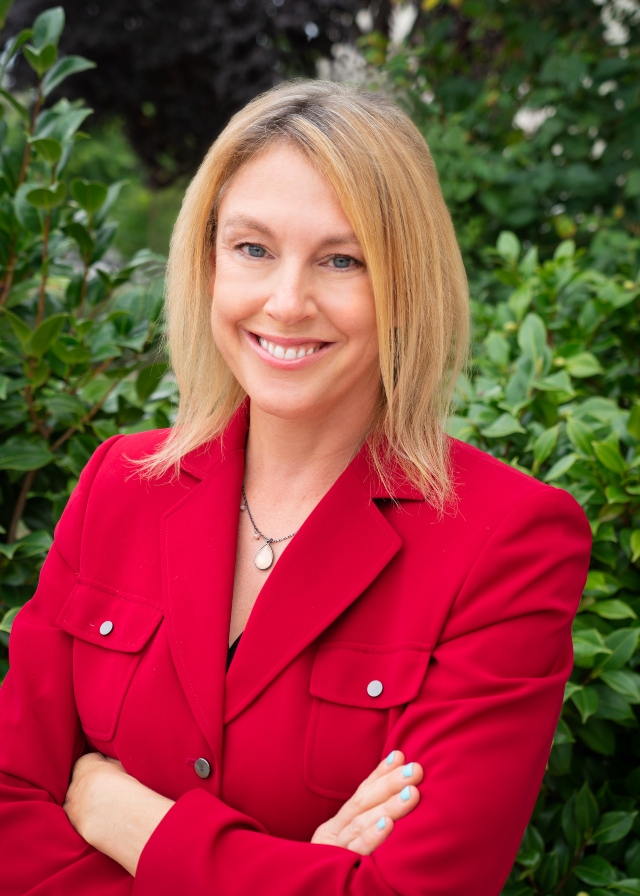 SAN DIEGO (May 9, 2022) – The University of San Diego (USD) is launching the Center for Employment Law and Policy (CELP). Orly Lobel, Warren Distinguished Professor of Law at USD, will serve as the Center's director. CELP will be a hub for employment law activity, with a goal of bringing together experts in the field, locally and nationally. The Center's programs will work to elevate research, policy impact, and teaching in the field while highlighting the employment law expertise of local practitioners; and providing a forum for engagement and debate on employment-related topics
By providing rigorous research and learning about human capital, ethical work environments, and best practices in employment relations, CELP will strive to support San Diego's economic growth in the biotech, pharma, tech, military, health, arts, entertainment, hospitality, sports, education, and other sectors and industries, all of which present dynamic frontiers of employment issues. The Center will sponsor speakers, workshops, roundtables, visitors and fellows, and provide opportunities for collaborative research by USD faculty, USD students, policymakers, and practitioners locally and nationally.
The University of San Diego School of Law has been a longtime leader in teaching, researching, and connecting communities in the field of employment and labor law and policy. Pre-Law Magazine named USD Law among the top seven Employment and Labor law Programs in 2019.
Professor Orly Lobel is an award winning author, expert, and impactful scholar in the fields of employment law, innovation policy, and law and technology. She has recently been recognized as one of the most cited employment and labor law scholars in the country and among the top cited legal scholars at large. She has advised the federal administration on issues concerning worker mobility, labor market competition, and pay equity. Her next book is coming out in October 2022, The Equality Machine: Harnessing Digital Technology for a Brighter, More Inclusive Future (PublicAffairs).
About Warren Distinguished Professor of Law Orly Lobel

Warren Distinguished Professor of Law Orly Lobel's areas of expertise include Intellectual Property, Employment and Labor Law, Government Agencies, Employment Discrimination, and Regulation. She has received numerous awards in recent years, including the Thorsnes Prize for Outstanding Legal Scholarship and the Irving Oberman Memorial Award. Her two latest books have won several prestigious awards. Lobel is also a top-cited young legal scholar.
About the USD School of Law
Each year, USD educates approximately 800 Juris Doctor and graduate law students from throughout the United States and around the world. The law school is best known for its offerings in the areas of business and corporate law, constitutional law, intellectual property, international and comparative law, public interest law and taxation.
USD School of Law is one of the 84 law schools elected to the Order of the Coif, a national honor society for law school graduates. The law school's faculty is a strong group of outstanding scholars and teachers with national and international reputations and currently ranks 30th nationally among U.S. law faculties in scholarly impact and 28th nationally in past-year faculty downloads on the Social Sciences Research Network (SSRN). The school is accredited by the American Bar Association and is a member of the Association of American Law Schools. Founded in 1954, the law school is part of the University of San Diego, a private, independent, Roman Catholic university chartered in 1949.