USD School of Law Alumnus Paul M. Jonna '09 (JD) Recognized with Daily Journal's 2021 California Lawyer of the Year Award
Paul M. Jonna '09 (JD) Recognized with Daily Journal's 2021 California Lawyer of the Year Award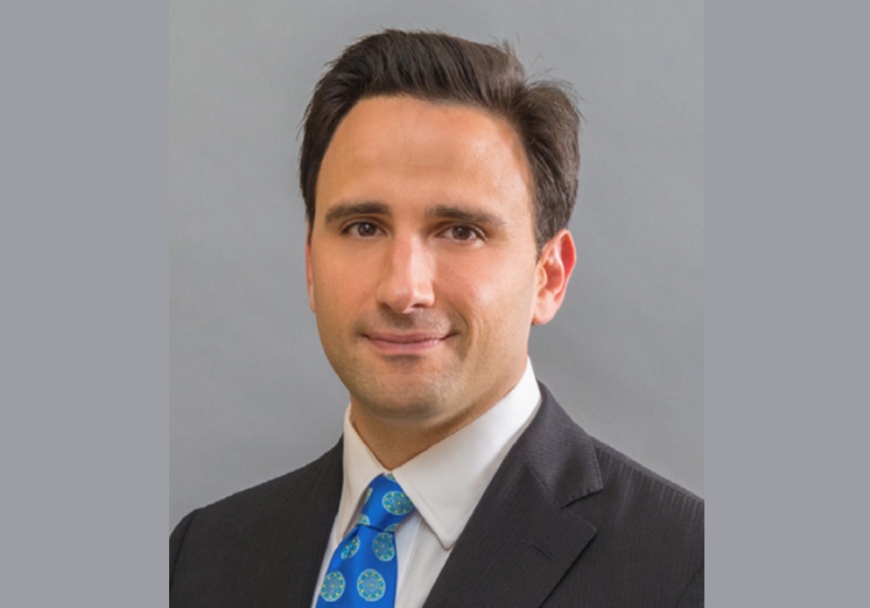 SAN DIEGO (April 8, 2021) – University of San Diego (USD) School of Law alumnus Paul M. Jonna, '09 (JD), has been named a 2021 California Lawyer of the Year (CLAY) by the Daily Journal. The CLAY Award recognizes attorneys throughout California whose contributions have made a significant impact on the legal profession, the law, or a specific practice area.
Jonna earned the CLAY Award for his work to challenge the ban on religious practices in California during the pandemic, alongside Charles Limandri. Jonna and his co-counsel persisted on the case all the way to the United States Supreme Court, where they were ultimately effective in litigating their case. The Supreme Court found that the state was discriminating against religion with the applied restrictions and issued injunctive relief in favor of the plaintiff in February 2021.
Jonna is a civil litigator and partner at Limandri & Jonna LLP, a personal injury and business litigation firm. Jonna practices in the areas of complex business and investment litigation, along with personal injury, constitutional matters, and numerous other areas. In 2016 and 2017, he was selected by the San Diego Business Journal as one of the "Best of the Bar" and he was named to Super Lawyers' 2019, 2020, and 2021 San Diego Rising Stars list.
Read more about Jonna's CLAY Award.
About the University of San Diego School of Law
Each year, USD educates approximately 800 Juris Doctor and graduate law students from throughout the United States and around the world. The law school is best known for its offerings in the areas of business and corporate law, constitutional law, intellectual property, international and comparative law, public interest law and taxation.
USD School of Law is one of the 84 law schools elected to the Order of the Coif, a national honor society for law school graduates. The law school's faculty is a strong group of outstanding scholars and teachers with national and international reputations and currently ranks 36th nationally among U.S. law faculties in scholarly impact and 22nd nationally in past-year faculty downloads on the Social Sciences Research Network (SSRN). The school is accredited by the American Bar Association and is a member of the Association of American Law Schools. Founded in 1954, the law school is part of the University of San Diego, a private, independent, Roman Catholic university chartered in 1949.