USD School of Law Professor Orly Lobel's Proposal Co-Authored with Stanford Law Professor Published by Day One Project
USD School of Law Professor Orly Lobel's Proposal Co-Authored with Stanford Law Professor Published by Day One Project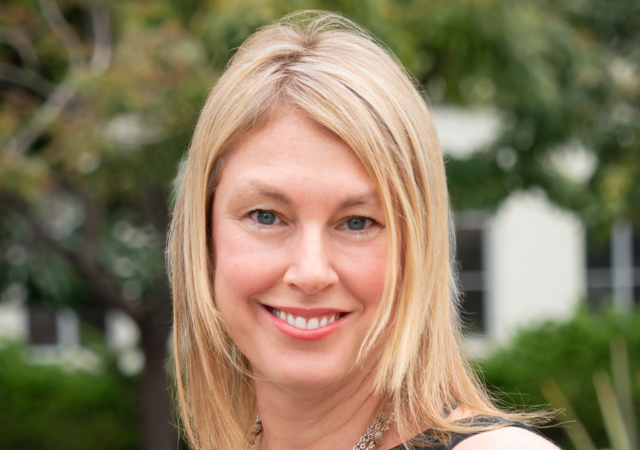 SAN DIEGO (March 17, 2021) – University of San Diego (USD) School of Law Warren Distinguished Professor of Law Orly Lobel's proposal "Banning Noncompete Agreements to Create Competitive Job Markets," jointly authored by Mark Lemley of Stanford Law, was recently published by Day One Project. The paper proposes a ban on noncompete agreements (NDAs), arguing that the national economy's success depends on a competitive job market that boosts wages and labor equally while also driving workplace innovation.
Professors Lobel and Lemley point to recent empirical evidence highlighting the harmful effects NDAs have on job mobility, wages, competition, entrepreneurship, and equality. Additionally, state rules on agreements are inconsistent, causing additional employee confusion and leading to multi-state court challenges. They propose that NDAs be eliminated at the federal level, that the government ensure compliance, and that the public should be educated about personal labor-mobility rights.
Day One Project goal is to work with voices in the science and technology communities to democratize the policymaking process, ideally leading to the development of new and actionable policies to improve the lives of all Americans.
To access Professor Lobel and Professor Lemley's proposal, please click here.
About Professor Orly Lobel
Warren Distinguished Professor of Law Orly Lobel's areas of expertise include Intellectual Property, Employment and Labor Law, Government Agencies, Employment Discrimination, and Regulation. She has received numerous awards in recent years, including the Thorsnes Prize for Outstanding Legal Scholarship and the Irving Oberman Memorial Award. Her two latest books have won several prestigious awards.
About the University of San Diego School of Law
Each year, USD educates approximately 800 Juris Doctor and graduate law students from throughout the United States and around the world. The law school is best known for its offerings in the areas of business and corporate law, constitutional law, intellectual property, international and comparative law, public interest law and taxation.
USD School of Law is one of the 84 law schools elected to the Order of the Coif, a national honor society for law school graduates. The law school's faculty is a strong group of outstanding scholars and teachers with national and international reputations and currently ranks 36th nationally among U.S. law faculties in scholarly impact and 22nd nationally in past-year faculty downloads on the Social Sciences Research Network (SSRN). The school is accredited by the American Bar Association and is a member of the Association of American Law Schools. Founded in 1954, the law school is part of the University of San Diego, a private, independent, Roman Catholic university chartered in 1949.