USD School of Law Professor Orly Lobel Cited by KPBS and Channel Futures on Prop 22 and Gig Workers, Non-compete Agreements
Professor Orly Lobel Cited by KPBS and Channel Futures on Prop 22 and Gig Workers, Non-compete Agreements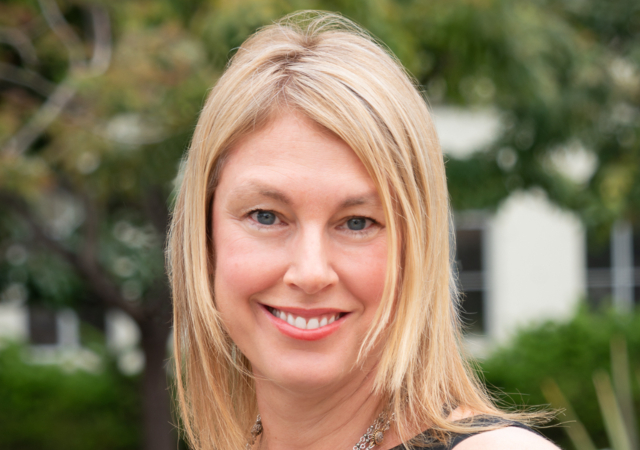 SAN DIEGO (February 16, 2021) – University of San Diego (USD) School of Law Warren Distinguished Professor of Law Orly Lobel was recently cited by KPBS and Channel Futures about various areas of employment law, including gig workers feeling the effects of Prop 22 and non-compete agreements.
On KPBS, Professor Lobel was quoted in the article "San Diego Delivery Drivers Laid Off As Prop 22 Takes Effect" and featured in a January 14 podcast discussing how Prop 22 is now impacting local grocery delivery drivers. Albertsons, parent company of Vons, notified their delivery drivers that their jobs are being eliminated at the end of February and replaced with third-party gig workers. This change was a shock to employees who have been working long hours during the pandemic. "What's happening is Albertsons has decided that a deal with a (third-party) will be more efficient in terms of their liabilities and cost of delivery," said Lobel. "It's clearly a monetary incentive."
Professor Lobel was also featured in Channel Futures article "Legal Experts: VMware's Lawsuit Against Nutanix's New CEO Lacks Weight." Her expertise in intellectual property and employment and labor law was touted, stating that she advised conflict of interest doesn't exist when an employee interviews and is hired by a competitor. However, she did advise that employees are not allowed to share sensitive information in a job interview, but they can brainstorm to demonstrate their knowledge and experience.
To read the KPBS article, please click here.
To listen to the January 14 KPBS podcast, please click here.
To read the Channel Features article, please click here.
About Professor Orly Lobel
Warren Distinguished Professor of Law Orly Lobel's areas of expertise include Intellectual Property, Employment and Labor Law, Government Agencies, Employment Discrimination, and Regulation. She has received numerous awards in recent years, including the Thorsnes Prize for Outstanding Legal Scholarship and the Irving Oberman Memorial Award. Her two latest books have won several prestigious awards.
About the University of San Diego School of Law
Each year, USD educates approximately 800 Juris Doctor and graduate law students from throughout the United States and around the world. The law school is best known for its offerings in the areas of business and corporate law, constitutional law, intellectual property, international and comparative law, public interest law and taxation.