Hanna Brophy Captains Lead the Way to Honor a Lifetime of Service to the Firm and the Community
Mike White—Excellence in Litigation Scholarship Fund at USD School of Law Established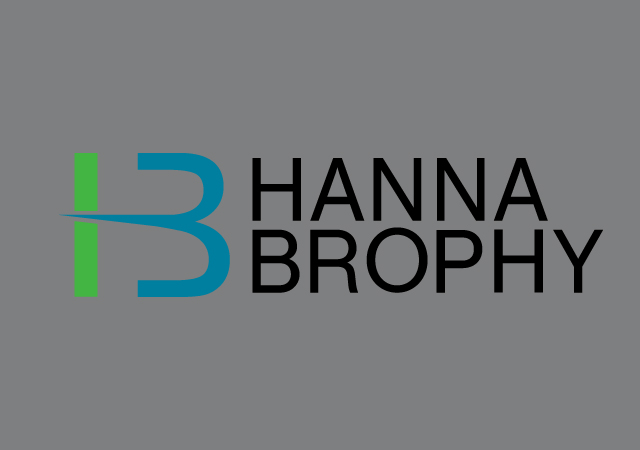 SAN DIEGO (November 25, 2020) – Ish B. Bhanu, '14 (JD), Partner in Riverside, and recent graduate, Steven Barnes, '20 (JD), in Orange County, join forces to lead the Law Firm Challenge team at Hanna, Brophy, MacLean, McAleer and Jenson. As Bhanu's first act as Law Firm Challenge Co-Captain, he reached out to USD School of Law with a great idea! Faced with the privilege and responsibility of "shopping" for the right gift to honor a professional lifetime of service tenured by Firm Managing Partner, Mike White, Hanna Brophy, Ish asked about establishing a scholarship in the name of Mr. White. Knowing that White valued his time at USD School of Law and he treasured the opportunity to interview on campus and hired fellow USD graduates, a scholarship focusing on support for the scholastic interests of USD law students with a demonstrated interest in practicing labor and employment law seemed the perfect gift choice.
Thanks to the dedication of Hanna Brophy, the Mike White—Excellence in Litigation Scholarship Fund became a reality. A secret reality, that is! On Saturday, November 14, 2020, the firm surprised Mr. White with a beautiful engraved crystal frame with the name of this scholarship etched in the glass. With a plan to retire in Redding, California, just miles from the McCloud home where White grew up, Mike White is thrilled to know that his legacy at USD School of Law will live on as a result of the success demonstrated by students who are fortunate to receive his scholarship for the next five years. With special thanks to Ish Bhanu and Mike White for inspiring such a generous act of philanthropy for students who can only hope to follow in his illustrious footsteps.
About the University of San Diego School of Law
Each year, USD educates approximately 800 Juris Doctor and graduate law students from throughout the United States and around the world. The law school is best known for its offerings in the areas of business and corporate law, constitutional law, intellectual property, international and comparative law, public interest law and taxation.
USD School of Law is one of the 84 law schools elected to the Order of the Coif, a national honor society for law school graduates. The law school's faculty is a strong group of outstanding scholars and teachers with national and international reputations and currently ranks 36th nationally among U.S. law faculties in scholarly impact and 22nd nationally in past-year faculty downloads on the Social Sciences Research Network (SSRN). The school is accredited by the American Bar Association and is a member of the Association of American Law Schools. Founded in 1954, the law school is part of the University of San Diego, a private, independent, Roman Catholic university chartered in 1949.