USD School of Law LATINX Scholarship Fund Devoted to Increasing Representation of LATINX Lawyers in the Legal Profession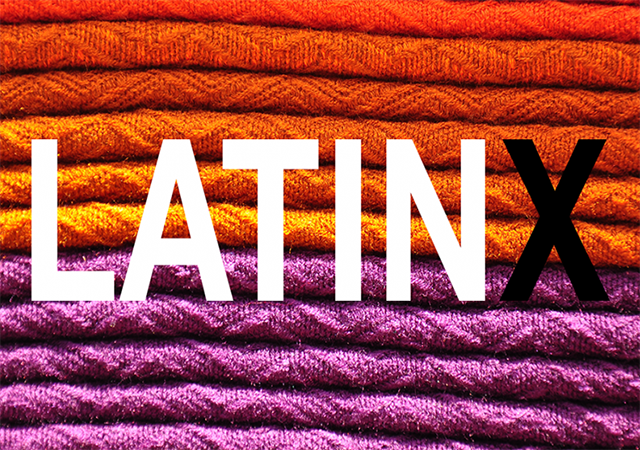 SAN DIEGO (November 3, 2020) - Even though the U.S. LATINX population continues to grow, Latino and Latina lawyers remain disproportionately under-represented in the legal field.
While a law career can provide entrée into influential sectors of society, the academic requirements, long process, and high costs involved seem to be discouraging many LATINX students from pursuing this career. As a result, say legal experts, educators, and professionals, the lack of Latino attorneys will impact the Hispanic community's advancement for years to come. "Where Are All the Latino Lawyers?' Hispanics Scarce in the Legal Profession" by Raul A Reyes for NBC News).
According to statistics from the Hispanic National Bar Association (HNBA), Hispanics—whoo are 18 percent of the population (Pew Research Center statistics)—comprise about 4 percent of U.S. lawyers. For Latinas, these numbers (Few and Far Between: The Reality of Latina Lawyers—September 2009 Report) are even smaller; Latinas account for less than 2 percent of American lawyers.
In response to these numbers, the Class of 1975 Scholarship Support of the Raymond Joaquin Mercado Memorial Scholarship Fund has drawn the attention of several interested supporters—in addition to the dedicated support of Mercado's classmates.
In honor of Ray Mercado, the Class of 1975 is establishing a student scholarship at USD School of Law. The scholarship is named in memory of Raymond Joaquin Mercado, a beloved member of the "Great Class of 1975." The scholarship is for a LATINX USD law student...who has financial need..., and a deep and enduring compassion for others. Scholars must have an abiding appreciation and respect for their LATINX heritage, an indomitable, optimistic, and courageous spirit, and commit to honorary membership in the Class of 1975."
If you would like to support the Raymond Joaquin Mercado Memorial Law Scholarship Fund, please know that gifts of all amounts will be dearly appreciated. Please make your gift online or directly by contacting Debbie Rider, Director of Development for USD School of Law at (619) 260-5955 or djrider@sandiego.edu.
About the University of San Diego School of Law
Each year, USD educates approximately 800 Juris Doctor and graduate law students from throughout the United States and around the world. The law school is best known for its offerings in the areas of business and corporate law, constitutional law, intellectual property, international and comparative law, public interest law and taxation.
USD School of Law is one of the 84 law schools elected to the Order of the Coif, a national honor society for law school graduates. The law school's faculty is a strong group of outstanding scholars and teachers with national and international reputations and currently ranks 36th nationally among U.S. law faculties in scholarly impact and 22nd nationally in past-year faculty downloads on the Social Sciences Research Network (SSRN). The school is accredited by the American Bar Association and is a member of the Association of American Law Schools. Founded in 1954, the law school is part of the University of San Diego, a private, independent, Roman Catholic university chartered in 1949.