CPIL Submits Letter in Opposition to AB 2167 (Daly)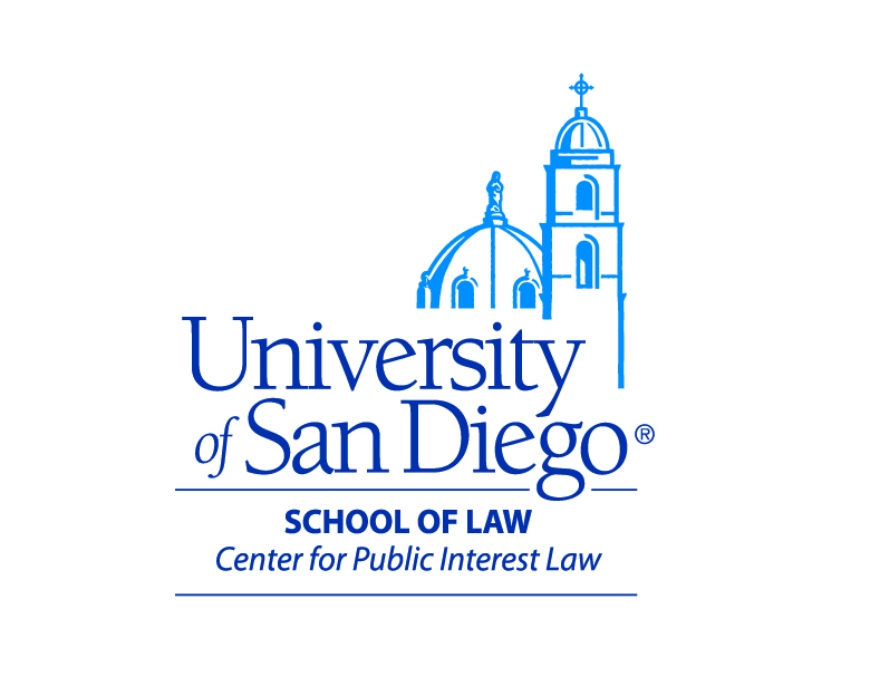 SAN DIEGO (July 22, 2020) – The University of San Diego (USD) School of Law's Center for Public Interest Law (CPIL) submitted a letter to the legislature this week opposing AB 2167 (Daly).
AB 2167 creates an avenue by which massive increases in homeowners' insurance premiums can be adopted outside of the procedures established in Proposition 103. Many homeowners in high-risk areas are already spending heavily to harden their homes and protect their communities. They do not need the further burden of massively increased insurance costs beyond the already considerable rise in those premiums.
AB 2167 is profoundly anti-consumer legislation that would directly lead to billions of dollars in fast-tracked rate hikes to California consumers and policyholders at the hands of the insurance industry. The bill would do so without adequate scrutiny and in a manner wholly inconsistent with Proposition 103.
Read the letter submitted to Assemblymember Tom Daly, Chair of the Assembly Insurance Committee, here.
About Center for Public Interest Law
Founded in 1980, the University of San Diego School of Law's Center for Public Interest Law (CPIL) serves as an academic center of research and advocacy in regulatory and public interest law. CPIL focuses its efforts on the study of an extremely powerful, yet often overlooked, level of government: state regulatory agencies. Under the supervision of experienced public interest attorneys and advocates, CPIL law student interns study California agencies that regulate business, professions, and trades.
CPIL publishes the California Regulatory Law Reporter, a unique legal journal that covers the activities and decisions of over 12 major California regulatory agencies.
In addition to its academic program, CPIL has an advocacy component. Center faculty, professional staff, and interns represent the interests of the unorganized and underrepresented in California's legislature, courts, and regulatory agencies. CPIL attempts to make the regulatory functions of California government more efficient and visible by serving as a public monitor of state regulatory activity. The Center has been particularly active in reforming the state's professional discipline systems for attorneys and physicians, and in advocating public interest reforms to the state's open meetings and public records statutes.
About the University of San Diego School of Law
Each year, USD educates approximately 800 Juris Doctor and graduate law students from throughout the United States and around the world. The law school is best known for its offerings in the areas of business and corporate law, constitutional law, intellectual property, international and comparative law, public interest law and taxation.
USD School of Law is one of the 84 law schools elected to the Order of the Coif, a national honor society for law school graduates. The law school's faculty is a strong group of outstanding scholars and teachers with national and international reputations and currently ranks 36th nationally among U.S. law faculties in scholarly impact and 22nd nationally in past-year faculty downloads on the Social Sciences Research Network (SSRN). The school is accredited by the American Bar Association and is a member of the Association of American Law Schools. Founded in 1954, the law school is part of the University of San Diego, a private, independent, Roman Catholic university chartered in 1949.