USD School of Law Professor Orly Lobel Referenced in The New Yorker on the legal role of web companies in managing user content
Professor Orly Lobel Referenced in The New Yorker on the Legal Role of Web Companies in Managing User Content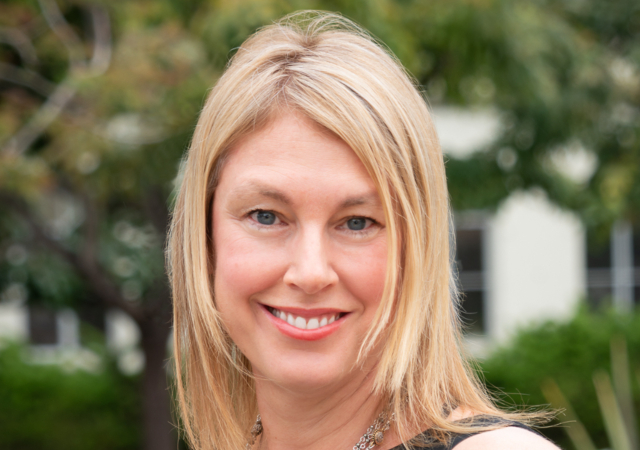 SAN DIEGO (July 13, 2020) – University of San Diego (USD) School of Law Warren Distinguished Professor of Law Orly Lobel, was referenced in The New Yorker article "Trump, Twitter, Facebook, and the Future of Online Speech," which chronicled the debate over censorship and Section 230 of the Communications Decency Act. Donald Trump recently issued an Executive Order on Preventing Online Censorship in response to Twitter labeling some of his tweets with a warning label. Legal scholars conclude that the executive order is an inaccurate assessment of Section 230. In 1996, The Communications Decency Act was passed, addressing moral content concerns in the early days of the internet. Section 230 shields web companies from liability arising from user created content on its platforms, when the company was unaware of a crime being committed. There are compelling arguments for and against keeping Section 230, but some legal minds believe the pressing matter is algorithm transparency instead of content moderation.
The New Yorker article cites Lobel's Minnesota Law Review article, "The Law of the Platform." Lobel argues that many of the most innovative websites do not sell products, instead they offer users access to algorithms and "a digital system of reputation and trust" that connects them. She contends that regulating these never-before-seen businesses effectively may require returning "to first principles," including renewed thinking about online platforms and how we expect them to behave.
Click here to read the full story by Anna Wiener
About Professor Orly Lobel
Warren Distinguished Professor of Law Orly Lobel's areas of expertise include Intellectual Property, Employment and Labor Law, Government Agencies, Employment Discrimination, and Regulation. She has received numerous awards in recent years including the Thorsnes Prize for Outstanding Legal Scholarship and the Irving Oberman Memorial Award. Her two latest books have won several prestigious awards.
About the University of San Diego School of Law
Recognized for the excellence of its faculty, curriculum and clinical programs, the University of San Diego (USD) School of Law educates approximately 800 Juris Doctor and graduate law students from throughout the United States and around the world. The law school is best known for its offerings in the areas of business and corporate law, constitutional law, intellectual property, international and comparative law, public interest law and taxation.
USD School of Law is one of the 84 law schools elected to the Order of the Coif, a national honor society for law school graduates. The law school's faculty is a strong group of outstanding scholars and teachers with national and international reputations and currently ranks 36th nationally among U.S. law faculties in scholarly impact and 22nd nationally in past-year faculty downloads on the Social Sciences Research Network (SSRN). The school is accredited by the American Bar Association and is a member of the Association of American Law Schools. Founded in 1954, the law school is part of the University of San Diego, a private, independent, Roman Catholic university chartered in 1949.