USD School of Law Alumnus Sebastian E. Lucier's '05 (JD) Mintz Podcast Featured in National Law Review
Sebastian E. Lucier's '05 (JD) Mintz Podcast Featured in National Law Review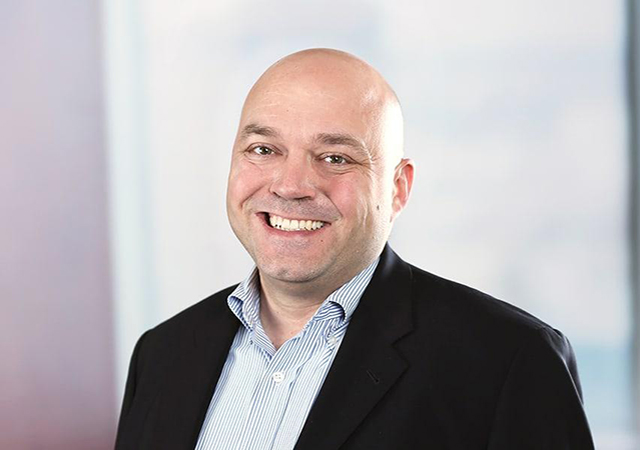 SAN DIEGO (July 9, 2020) – The National Law Review featured a Mintz's From the Edge Podcast Formation 101: Founder Stock and Vesting–the second installment of Mintz's multi-part series addressing common questions relating to establishing a new enterprise. University of San Diego (USD) School of Law alumnus Sebastian E. Lucier, '05 (JD), and Sam Effron discuss the issuance of shares to the founders, the mechanics and reasoning behind vesting, and some important tax consequences relating to share issuances. In addition to being a member of the corporate practice group at Mintz, Lucieris also an adjunct professor at USD School of Law where he teaches the Entrepreneurship Clinic, which connects law students with local businesses and entrepreneurs to assist with formation and related matters.
Mintz's From the Edge Podcast is geared toward helping entrepreneurs thrive by learning from the experiences of executives in the technology, biotech, and finance fields. On this podcast, Mintz partners invite investors and entrepreneurs to share how they were able to build successful companies and important lessons learned along the way.
"The hope is that this podcast, and the series as a whole, provides insight to new entrepreneurs and demystifies the formation process, and is a useful tool for those interested in starting a business and who don't have access to a resource like the USD Entrepreneurship Clinic."
Mintz is a Law Firm Challenge participant and has 14 University of San Diego (USD) School of Law alumni in its San Diego office. Founded in Boston more than 85 years ago, Mintz is an Am Law 100 firm with 500 attorneys and a global reach with offices in Boston, Los Angeles, New York, San Diego, San Francisco, Washington, D.C., London, and Stamford.
About the University of San Diego School of Law
Each year, USD educates approximately 800 Juris Doctor and graduate law students from throughout the United States and around the world. The law school is best known for its offerings in the areas of business and corporate law, constitutional law, intellectual property, international and comparative law, public interest law and taxation.
USD School of Law is one of the 84 law schools elected to the Order of the Coif, a national honor society for law school graduates. The law school's faculty is a strong group of outstanding scholars and teachers with national and international reputations and currently ranks 36th nationally among U.S. law faculties in scholarly impact and 22nd nationally in past-year faculty downloads on the Social Sciences Research Network (SSRN). The school is accredited by the American Bar Association and is a member of the Association of American Law Schools. Founded in 1954, the law school is part of the University of San Diego, a private, independent, Roman Catholic university chartered in 1949.