Dean's Scholarship Initiative
Provides a Lifeline to Law Students Facing the Effects of COVID-19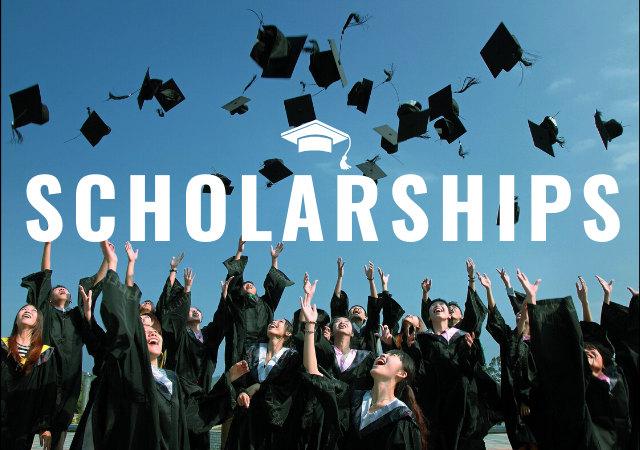 SAN DIEGO (June 1, 2020) – Scholarships have been the Dean's highest fundraising priority throughout his nine-year tenure as dean. The current crisis has made the need to provide deserving, hardworking students with scholarships even greater.
The COVID-19 pandemic has hit law students hard. Many have lost paid internships and jobs; others have had their time and income reduced. And, given the state of the economy, some can no longer depend on the support of their families. Without additional aid, many students will lack the necessary finances to complete their law degrees and enter the legal profession. Given the serious strains on the university's finances and the limited institutional resources, we need to rely on the generosity of our alumni and friends, like you, for the additional support our students need at this critical time.
The Dean's Scholarship Initiative provides an essential lifeline for students who are committed to completing their degrees. More than ever, the law school needs your support to recruit and retain a highly qualified, more diverse student body and prepare them for successful careers.
We are hoping to count on your support–please consider making a gift in support of Law Student Scholarships.
About the University of San Diego School of Law
Each year, USD educates approximately 800 Juris Doctor and graduate law students from throughout the United States and around the world. The law school is best known for its offerings in the areas of business and corporate law, constitutional law, intellectual property, international and comparative law, public interest law and taxation.
USD School of Law is one of the 84 law schools elected to the Order of the Coif, a national honor society for law school graduates. The law school's faculty is a strong group of outstanding scholars and teachers with national and international reputations and currently ranks 36th nationally among U.S. law faculties in scholarly impact and 22nd nationally in past-year faculty downloads on the Social Sciences Research Network (SSRN). The school is accredited by the American Bar Association and is a member of the Association of American Law Schools. Founded in 1954, the law school is part of the University of San Diego, a private, independent, Roman Catholic university chartered in 1949.