USD School of Law Asst. Professor Ariel Jurow Kleiman Contributes to Washington Post Article About Tax Changes and Coronavirus Impact
Asst. Professor Ariel Jurow Kleiman Contributes to Washington Post Article About How Tax Changes Can Lessen Coronavirus Impact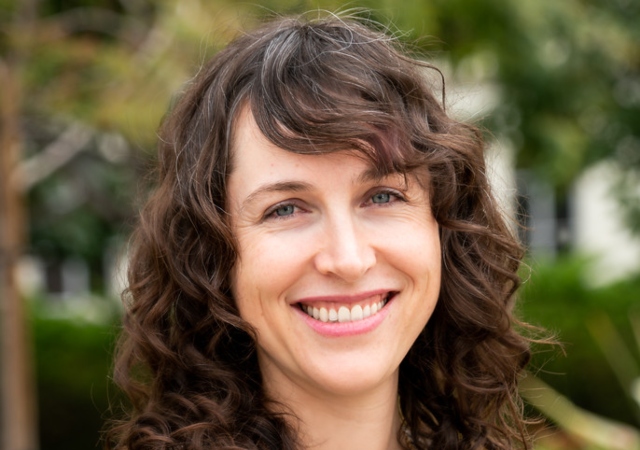 San Diego (May 19, 2020) – University of San Diego (USD) School of Law Assistant Professor Ariel Jurow Kleiman authored an article with University of Virginia Professor Andrew Hayashi about how adopting progressive property taxes can give cash-strapped local governments more revenue
In the article, Jurow Kleiman and Hayashi write about how implementing this type of tax change could allow rates to increase with property values, income-based tax relief or deferral of payment. Many states provide similar options to senior citizens and the disabled, and extending this relief to those eligible for unemployment benefits could increase spending and reduce mortgage defaults during a recession, they argue.
Click here to read the entire article by Assistant Professor Jurow Kleiman and Professor Hayashi.
About Assistant Professor Ariel Jurow Kleiman
Assistant Professor Ariel Jurow Kleiman teaches and writes in the areas of Federal Tax Law, International Tax, Tax Policy, State & Local Tax, Income Inequality, and Welfare Policy. Prior to transitioning to academia, Jurow Kleiman was awarded a Skadden Fellowship to work at Bet Tzedek Legal Services, where she founded and directed a taxpayer clinic that continues to provide tax controversy representation to low-income and immigrant workers across Los Angeles.
About the University of San Diego School of Law
Each year, USD educates approximately 800 Juris Doctor and graduate law students from throughout the United States and around the world. The law school is best known for its offerings in the areas of business and corporate law, constitutional law, intellectual property, international and comparative law, public interest law and taxation.
USD School of Law is one of the 84 law schools elected to the Order of the Coif, a national honor society for law school graduates. The law school's faculty is a strong group of outstanding scholars and teachers with national and international reputations and currently ranks 36th nationally among U.S. law faculties in scholarly impact and 22th nationally in past-year faculty downloads on the Social Sciences Research Network (SSRN). The school is accredited by the American Bar Association and is a member of the Association of American Law Schools. Founded in 1954, the law school is part of the University of San Diego, a private, independent, Roman Catholic university chartered in 1949.