USD School of Law OCPD and MilBar Co-Host Uncovering Opportunities in Federal Govt Civilian Law Event with U.S. Navy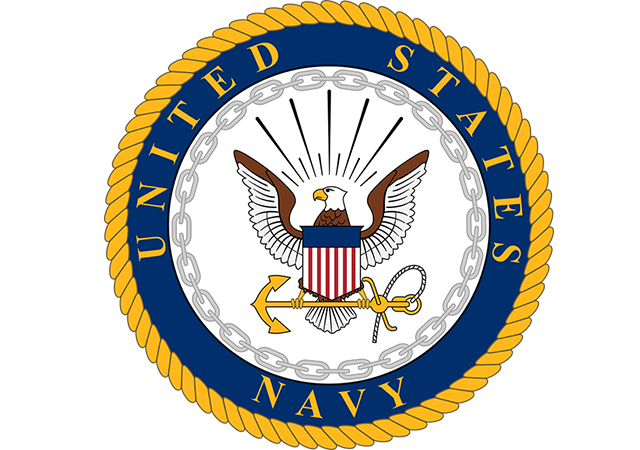 SAN DIEGO (May 19, 2020) – On Monday, May 18, University of San Diego's (USD) Office of Career Services and Professional Development (OCPD) and the Military Bar Association (MilBar) co-hosted an informational Zoom event on Uncovering Opportunities in Federal Government Civilian Law with the Department of the Navy (DON) Office of the General Counsel (OCG). They were joined by Jeffrey Davenport, Associate Counsel, Military Sealift Command. The event was open to all students and is for civilian positions, however 3Ls were encouraged to attend as DON OGC may have post-bar opportunities available.
Caliph Assagai, Assistant Director, Public Service, shared, "Events like these are important to broaden students' perspectives on the diverse opportunities to practice law. Students learn about new career options as well as the path to pursuing them."
Assagai joined the OCPD team in March and directs the law school's pro bono program and serves as the liaison with nonprofit organizations, government agencies, and local Bar associations, while advising the next generation of social justice attorneys to help launch their public interest careers.
The Department of the Navy (DON) Office of the General Counsel (OGC) is the second-largest civilian law firm in the federal government. The DON General Counsel leads more than 1,100 attorneys and professional support staff located in over 140 offices throughout the world. OGC has been providing sound legal advice to the DON since 1941, and are committed to developing innovative legal solutions to the business and other challenges facing the Navy and Marine Corps. Navy OCG hires new and experienced attorneys throughout the year and has an exciting summer law clerk program.
U.S. Navy in San Diego
Naval Base San Diego is one of the two major fleet support ports in the U.S. The base is the principal home port of the Pacific Fleet, consisting of 46 Navy ships, one Coast Guard cutters, seven Military Sealift Command logistical support platforms, several research and auxiliary vessels. Naval Base San Diego is home to 213 individual commands, each having specific and specialized fleet support purposes. Naval Base San Diego proper is comprised of over 1,600 land acres and 326 acres of water. The base is also responsible for Commander, Navy Region Southwest and Naval Facilities Engineering Command Southwest headquarters located downtown San Diego, Naval Medical Center in Balboa Park and Admiral Baker recreation and golf course located in Mission Valley. The total on-base population at the port includes approximately 35,000 military, civilian and contract personnel.
"Students left informed about the diverse practice areas at Navy OGC along with an understanding of the path to a career in that office, said Assagai. We hope that learning about their practice will not only encourage students to consider applying to Navy OGC, but also allow them to reimagine what it means to serve as a government attorney in such a unique practice."
It's always a good time to #HireUSDLaw.
About the University of San Diego School of Law
Each year, USD educates approximately 800 Juris Doctor and graduate law students from throughout the United States and around the world. The law school is best known for its offerings in the areas of business and corporate law, constitutional law, intellectual property, international and comparative law, public interest law and taxation.
USD School of Law is one of the 84 law schools elected to the Order of the Coif, a national honor society for law school graduates. The law school's faculty is a strong group of outstanding scholars and teachers with national and international reputations and currently ranks 36th nationally among U.S. law faculties in scholarly impact and 22nd nationally in past-year faculty downloads on the Social Sciences Research Network (SSRN). The school is accredited by the American Bar Association and is a member of the Association of American Law Schools. Founded in 1954, the law school is part of the University of San Diego, a private, independent, Roman Catholic university chartered in 1949.