USD School of Law Establishes Law Student in Need Fund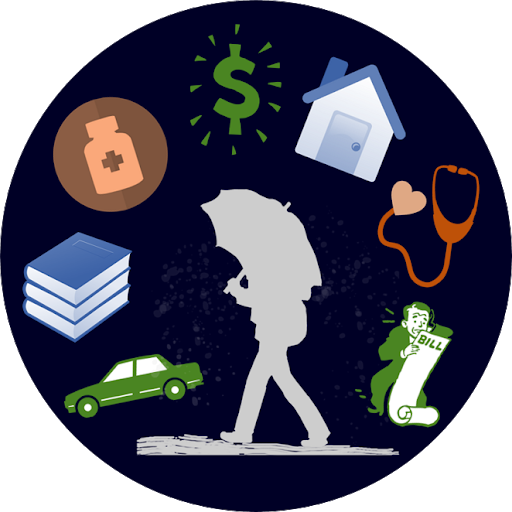 SAN DIEGO (April 6, 2020) – In response to the greatest disruption in legal education in a generation, University of San Diego (USD) School of Law has established a Law Student In Need Fund to provide direct support for students who are facing emergent circumstances that place students' ability to complete their legal education at USD School of Law in jeopardy. The Law Student In Need Fund may serve as a critical lifeline for students who are confronting the realities of being displaced, learning remotely, preparing for the bar exam, and looking for jobs and internships while facing economic uncertainty.
Year-round, this fund will be administered through the Office for Law Student Affairs and will be used as emergency support for law students. Student Affairs as a dedicated website for the fund. However, due to the COVID-19 pandemic, we are experiencing increased interest from students who need help. Gifts to the Law Student In Need Fund will directly benefit the law school's most vulnerable students.
At USD School of Law, alumni, friends, and supporters are joining together to assist students in their critical time of need—helping law students come out of this nationwide ordeal with the education and skills that they need to become well-educated lawyers contributing to global recovery.
If you would like to help law students adversely affected by the COVID-19 campus closure as well as affiliated economic turmoil, you can make a gift to the Law Student In Need Fund at USD School of Law.
About the University of San Diego School of Law
Each year, USD educates approximately 800 Juris Doctor and graduate law students from throughout the United States and around the world. The law school is best known for its offerings in the areas of business and corporate law, constitutional law, intellectual property, international and comparative law, public interest law and taxation.
USD School of Law is one of the 84 law schools elected to the Order of the Coif, a national honor society for law school graduates. The law school's faculty is a strong group of outstanding scholars and teachers with national and international reputations and currently ranks 36th nationally among U.S. law faculties in scholarly impact and 22nd nationally in past-year faculty downloads on the Social Sciences Research Network (SSRN). The school is accredited by the American Bar Association and is a member of the Association of American Law Schools. Founded in 1954, the law school is part of the University of San Diego, a private, independent, Roman Catholic university chartered in 1949.