USD School of Law Professor Mila Sohoniís Just-Published Harvard Law Review Article Featured in SCOTUSblog and Reviewed in JOTWELL
Professor Mila Sohoniís Harvard Law Review Article Featured in SCOTUSblog and Reviewed in JOTWELL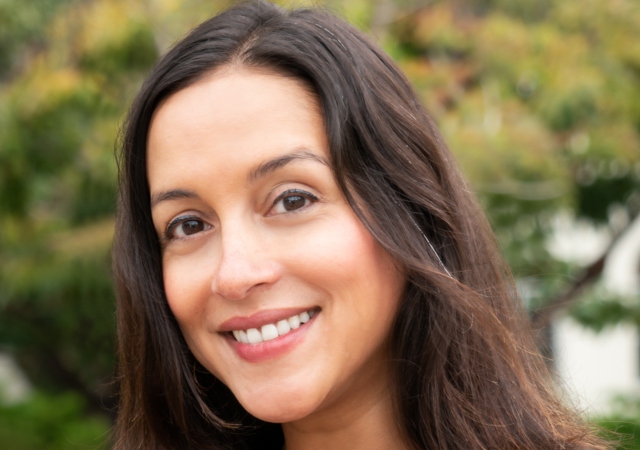 SAN DIEGO (January 10, 2020) – University of San Diego (USD) School of Law Professor Mila Sohoni's just-published Harvard Law Review article "The Lost History of the 'Universal' Injunction," was highlighted in SCOTUSblog by Professor Amanda Frost of American University. It was also recently reviewed in JOTWELL by Professor James Pfander of Northwestern University.
Her paper challenges the assumption that universal injunctions are a recent judicial invention and explains that Article III does not forbid injunctions that protect non-plaintiffs.
Click here to see the full article by Amada Frost.
Click here to see the full review by James Pfander.
About Professor Sohoni
Professor of Law Mila Sohoni's scholarship focuses on administrative law, federal courts legislation and health law.
About the University of San Diego School of Law
Recognized for the excellence of its faculty, curriculum and clinical programs, the University of San Diego (USD) School of Law educates approximately 800 Juris Doctor and graduate law students from throughout the United States and around the world. The law school is best known for its offerings in the areas of business and corporate law, constitutional law, intellectual property, international and comparative law, public interest law and taxation.
USD School of Law is one of the 84 law schools elected to the Order of the Coif, a national honor society for law school graduates. The law school's faculty is a strong group of outstanding scholars and teachers with national and international reputations and currently ranks 36th nationally among U.S. law faculties in scholarly impact and 22nd nationally in past-year faculty downloads on the Social Sciences Research Network (SSRN). The school is accredited by the American Bar Association and is a member of the Association of American Law Schools. Founded in 1954, the law school is part of the University of San Diego, a private, independent, Roman Catholic university chartered in 1949.