USD Law Alumnus Angelo G. Tsakopoulos '94 (BBS), '98 (JD) Honored with School of Business Author E. Hughes Career Achievement Award
Angelo G. Tsakopoulos '94 (BBS), '98 (JD) Honored with School of Business Author E. Hughes Career Achievement Award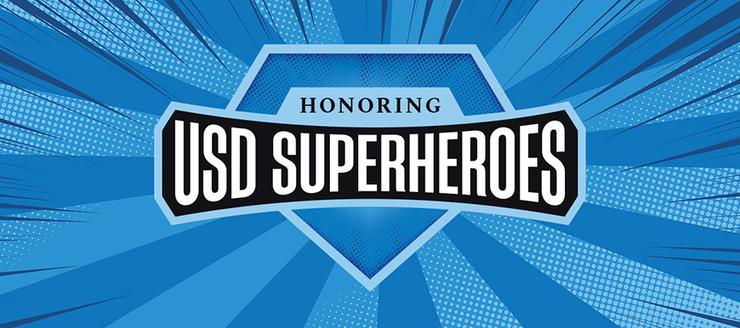 SAN DIEGO (October 8, 2019) – The University of San Diego (USD) honored Angelo G. Tsakopoulos, '94 (BBS), '98 (JD) with the Author E. Hughes Career Achievement Award for the School of Business at Alumni Honors on Thursday, October 3, 2019.
Tsakopoulos was born and raised in Sacramento. His parents, George and Drosoula, were immigrants from Greece and Angelo's father started Tsakopoulos Investments, the family real estate business. Tsakopoulos was involved with the family business from an early age and currently manages the firm, which is one of the largest land owners in the region. Tsakopoulos Investments and its affiliated entities have permitted and developed retail sites, master planned communities, constructed, own and manage high-rise office buildings, own and manage thousands of acres of agricultural properties and have entitled and are developing one of the largest construction aggregate quarries in California.
Tsakopoulos is married to Dr. Katerina Lagos, a history professor at California State University, Sacramento. They are the proud parents of two sons, George and Chris.