USD School of Law Professor-in-Residence Robert Muth Featured on NBC 7's Politically Speaking
Professor in Residence Robert Muth Featured on NBC 7's Politically Speaking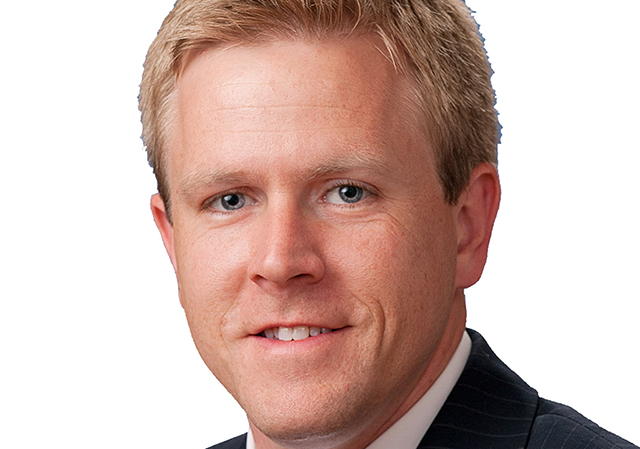 San Diego (August 12, 2019) – University of San Diego (USD) School of Law Professor-in-Residence Robert Muth was interviewed on NBC 7's Politically Speaking about the JAG Corps review.
Please click here to see the interview.
About Professor Robert Muth
Robert F. Muth is the academic director of USD School of Law Clinics, as well as the supervising attorney of the Veterans Legal Clinic. Muth served as a marine officer (captain) and judge advocate in the United States Marine Corps where he worked primarily as a criminal defense attorney, handling a wide range of criminal matters, including high profile cases involving allegations of war crimes and mishandling of classified information. Muth also deployed for thirteen months to Fallujah, Iraq in support of Operation Iraqi Freedom, supervised the defense trial team and had full management and responsibility of all legal defense of alleged misconduct by Marines and Sailors arising and adjudicated in Iraq. He represented over 115 Marines and Sailors at general and special courts martial, and more than 40 service members at contested administrative separation hearings. Muth provided non-criminal legal assistance to over 250 military personnel on a variety of matters, including consumer law, family law, trusts and estates planning, tax planning, and USERRA and SCRA issues. He also taught Rules of Engagement courses to hundreds of Marines and Sailors in pre-deployment training briefs.
Muth was named the Defense Counsel of the Year, Navy-Marine Corps Trial Judiciary, Western Judicial Circuit in 2008-09 and also serves as a board member of the San Diego Veterans Coalition, a prominent local nonprofit veterans collaborative organization.
The University of San Diego School of Law
Recognized for the excellence of its faculty, curriculum and clinical programs, the University of San Diego (USD) School of Law educates approximately 800 Juris Doctor and graduate law students from throughout the United States and around the world. The law school is best known for its offerings in the areas of business and corporate law, constitutional law, intellectual property, international and comparative law, public interest law and taxation.
USD School of Law is one of the 84 law schools elected to the Order of the Coif, a national honor society for law school graduates. The law school's faculty is a strong group of outstanding scholars and teachers with national and international reputations and currently ranks 36th nationally among U.S. law faculties in scholarly impact and 29th nationally in past-year faculty downloads on the Social Sciences Research Network (SSRN). The school is accredited by the American Bar Association and is a member of the Association of American Law Schools. Founded in 1954, the law school is part of the University of San Diego, a private, independent, Roman Catholic university chartered in 1949.