USD School of Law Assistant Professor Ariel Jurow Kleiman Featured on KGTV San Diego
Assistant Professor Ariel Jurow Kleiman Featured on KGTV San Diego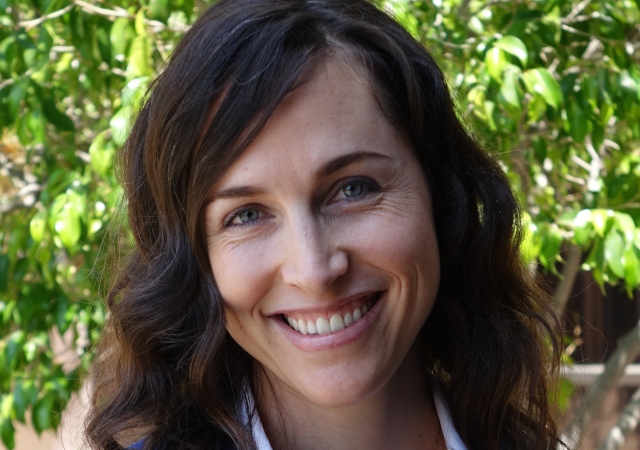 SAN DIEGO (May 1, 2019) – USD School of Law Assistant Professor of Law Ariel Jurow Kleiman was featured on KGTV San Diego to discuss how Tax Day affects local residents. In the interview, she shares her advice on how to handle an unexpected tax payment when you were expecting a refund.
"I always tell people: if you owe money, the first step is don't panic," said Jurow Kleiman. Since new federal tax laws came into effect, many Californians may find themselves in this situation. While previously taxpayers could deduct all of their state income and property taxes, now those tax deductions are capped at $10,000. However, if you do anticipate a tax payment, Jurow Kleiman advised that "it is so important to file your taxes on time even if you think you're going to owe."
Click here to read the full story and watch the interview.
About the University of San Diego School of Law
Recognized for the excellence of its faculty, curriculum and clinical programs, the University of San Diego (USD) School of Law educates approximately 800 Juris Doctor and graduate law students from throughout the United States and around the world. The law school is best known for its offerings in the areas of business and corporate law, constitutional law, intellectual property, international and comparative law, public interest law and taxation.
USD School of Law is one of the 84 law schools elected to the Order of the Coif, a national honor society for law school graduates. The law school's faculty is a strong group of outstanding scholars and teachers with national and international reputations and currently ranks 36th nationally among U.S. law faculties in scholarly impact and 29th nationally in past-year faculty downloads on the Social Sciences Research Network (SSRN). The school is accredited by the American Bar Association and is a member of the Association of American Law Schools. Founded in 1954, the law school is part of the University of San Diego, a private, independent, Roman Catholic university chartered in 1949.