2019 Graduating Class Gift: Coffee in the Writs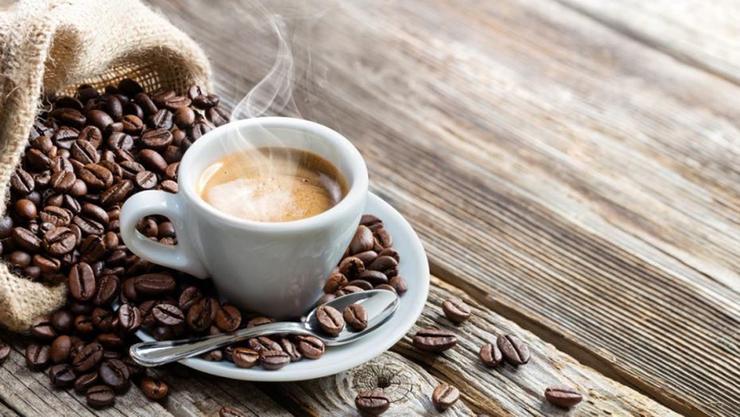 SAN DIEGO (April 4, 2019) – The Graduating Class Gift campaign is a fun and meaningful way for members of the graduating class to celebrate the milestone of earning their law degree, cement their bond as a class, and help make USD School of Law a better place for current and future students by supporting a gift they feel will make a difference. The class gift also gives all current students an opportunity to show gratitude for their legal education and to assist USD in remaining a competitive, top-tier law school. Above all, it represents the desire to give back and to support students following in their footsteps.
This year, the Class of 2019 is raising money to purchase a new and improved coffee machine for the Writs Student Lounge!
Visit the Graduating Class Gift ChangeFunding site.
About the University of San Diego School of Law
Recognized for the excellence of its faculty, curriculum and clinical programs, the University of San Diego (USD) School of Law educates approximately 800 Juris Doctor and graduate law students from throughout the United States and around the world. The law school is best known for its offerings in the areas of business and corporate law, constitutional law, intellectual property, international and comparative law, public interest law and taxation.
USD School of Law is one of the 84 law schools elected to the Order of the Coif, a national honor society for law school graduates. The law school's faculty is a strong group of outstanding scholars and teachers with national and international reputations and currently ranks 36th nationally among U.S. law faculties in scholarly impact and 29th nationally in past-year faculty downloads on the Social Sciences Research Network (SSRN). The school is accredited by the American Bar Association and is a member of the Association of American Law Schools. Founded in 1954, the law school is part of the University of San Diego, a private, independent, Roman Catholic university chartered in 1949.