USD School of Law Alumnus Stephen Legomsky '77 (JD) to Receive Robert H. Goddard Alumni Award for Outstanding Professional Achievement
Stephen Legomsky '77 (JD) to Receive Robert H. Goddard Alumni Award for Outstanding Professional Achievement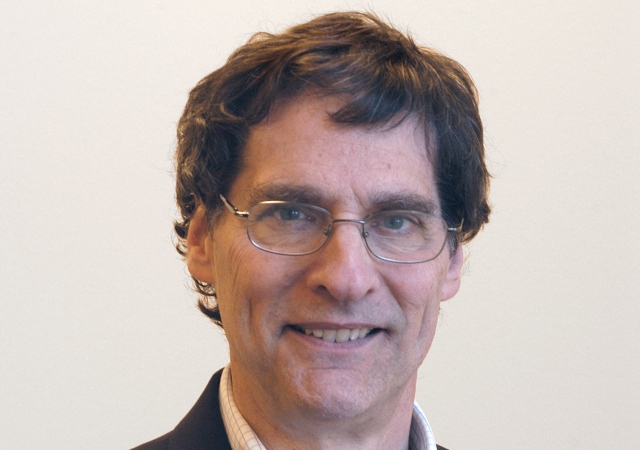 SAN DIEGO (March 19, 2019) - University of San Diego (USD) School of Law alumnus Stephen Legomsky, '77 (JD), will receive the Robert H. Goddard Alumni Award for Outstanding Professional Achievement from Worcester Polytechnic Institute on May 31, 2019.
Legomsky is the John S. Lehmann University Professor Emeritus at Washington University in St. Louis School of Law, where he teaches immigration law, criminal law, and torts. Legomsky served as Chief Counsel of U.S. Citizenship and Immigration Services in the Department of Homeland Security from 2011-2013. He is the author of the widely-used casebook, "Immigration and Refugee Law and Policy," and numerous scholarly papers. He has also written frequently on immigration and refugee policies in such publications as the New York Times and the Washington Post.
About the University of San Diego School of Law
Recognized for the excellence of its faculty, curriculum and clinical programs, the University of San Diego (USD) School of Law educates approximately 800 Juris Doctor and graduate law students from throughout the United States and around the world. The law school is best known for its offerings in the areas of business and corporate law, constitutional law, intellectual property, international and comparative law, public interest and taxation.
USD School of Law is one of the 84 law schools elected to the Order of the Coif, a national honor society for law school graduates. The law school's faculty is a strong group of outstanding scholars and teachers with national and international reputations and currently ranks 36th nationally among U.S. law faculties in scholarly impact and 29th nationally in past-year faculty downloads on the Social Sciences Research Network (SSRN). The school is accredited by the American Bar Association and is a member of the Association of American Law Schools. Founded in 1954, the law school is part of the University of San Diego, a private, independent, Roman Catholic university chartered in 1949.