USD School of Law Professor Orly Lobel Referenced in Forbes Article
Professor Lobel Referenced in Forbes Article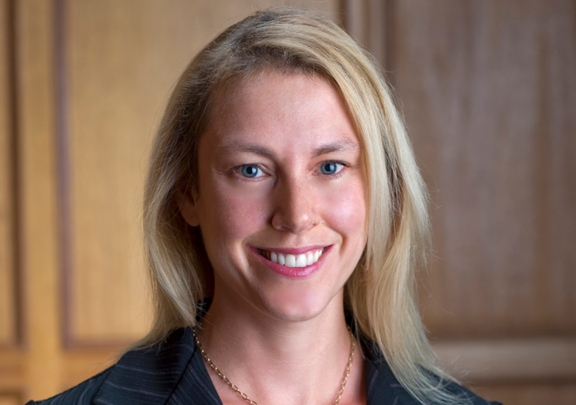 SAN DIEGO (September 10, 2018) – University of San Diego (USD) School of Law Professor Orly Lobel's much acclaimed book, Talent Wants to be Free: Why We Should Learn to Love Leaks, Raids, and Free Riding (Yale University Press, 2013), was referenced in Forbes article, "Massachusetts Passes Non-Compete Reform," written by Michael B. Arthur.
The state of Massachusetts's recent passing of non-compete legislation reform, which goes into effect October 1, 2018, is a loss for companies because they can no longer prevent employees from moving to their competitors. Arthur writes, "Her (Lobel) fundamental point is that financial investment in innovation creates human capital investment, and increases the overall talent in an economic system." He continues, "In turn, your choice of where to invest your own talent contributes to the effectiveness of that system."
Click here to read the full article written by Michael B. Arthur
About the University of San Diego School of Law
Recognized for the excellence of its faculty, curriculum and clinical programs, the University of San Diego (USD) School of Law educates approximately 800 Juris Doctor and graduate law students from throughout the United States and around the world. The law school is best known for its offerings in the areas of business and corporate law, constitutional law, intellectual property, international and comparative law, public interest and taxation.
USD School of Law is one of the 84 law schools elected to the Order of the Coif, a national honor society for law school graduates. The law school's faculty is a strong group of outstanding scholars and teachers with national and international reputations and currently ranks 35th nationally and 6th on the West Coast among U.S. law faculties in scholarly impact and 20th nationally and 4th on the West Coast in past-year faculty downloads on the Social Sciences Research Network (SSRN). The school is accredited by the American Bar Association and is a member of the Association of American Law Schools. Founded in 1954, the law school is part of the University of San Diego, a private, independent, Roman Catholic university chartered in 1949.