USD School of Law Professor Orly Lobel Ranked as One of the 25 Most-Cited Public Law Scholars in the U.S.
Professor Lobel Ranked as One of the 25 Most-Cited Public Law Scholars in the U.S.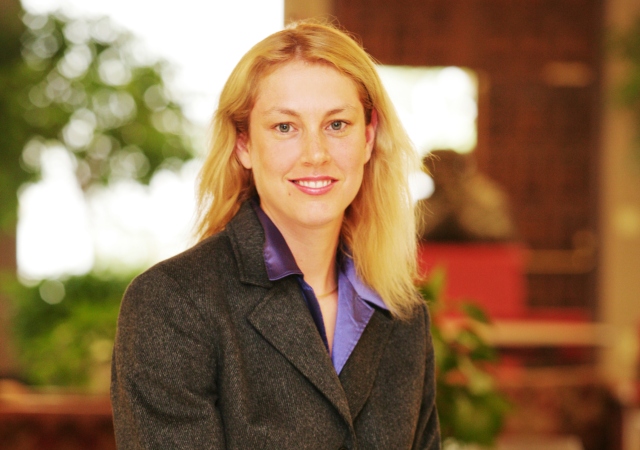 SAN DIEGO (August 30, 2018) – University of San Diego (USD) School of Law Professor Orly Lobel was named one of the 25 Most-Cited Public Law Scholars in the U.S. for the period of 2013-2017. Professor Lobel was listed as having 420 citations based on data collected in late May of 2018 by the Sisk-Leiter citation study. The list excludes constitutional law and the article states that for their purposes, "'public law' includes administrative law, environmental law, legislation and legislative process, statutory interpretation, and regulatory law." Several of the professors listed work in more than one of these sub-fields.
Professor Lobel's areas of expertise are extensive, including Intellectual Property, Employment and Labor Law, Government Agencies, Employment Discrimination, and Regulation. Professor Lobel is no stranger to being recognized for her work; she has received numerous awards in recent years including the Thorsnes Prize for Outstanding Legal Scholarship and the Irving Oberman Memorial Award. Her two latest books have won several prestigious awards and at the University of San Diego Lobel holds the Don Weckstein Chair in employment and labor law. This year, Lobel is the recipient of the Class of 1975 Professorship Award, granted to one faculty for meritorious leadership, teaching, and scholarship.
About the University of San Diego School of Law
Recognized for the excellence of its faculty, curriculum and clinical programs, the University of San Diego (USD) School of Law educates approximately 800 Juris Doctor and graduate law students from throughout the United States and around the world. The law school is best known for its offerings in the areas of business and corporate law, constitutional law, intellectual property, international and comparative law, public interest and taxation.
USD School of Law is one of the 84 law schools elected to the Order of the Coif, a national honor society for law school graduates. The law school's faculty is a strong group of outstanding scholars and teachers with national and international reputations and currently ranks 35th nationally and 6th on the West Coast among U.S. law faculties in scholarly impact and 20th nationally and 4th on the West Coast in past-year faculty downloads on the Social Sciences Research Network (SSRN). The school is accredited by the American Bar Association and is a member of the Association of American Law Schools. Founded in 1954, the law school is part of the University of San Diego, a private, independent, Roman Catholic university chartered in 1949.