USD School of Law Professor Frank Partnoy Receives AALS Award for Excellence in Legal Education
Professor Frank Partnoy Receives AALS Award for Excellence in Legal Education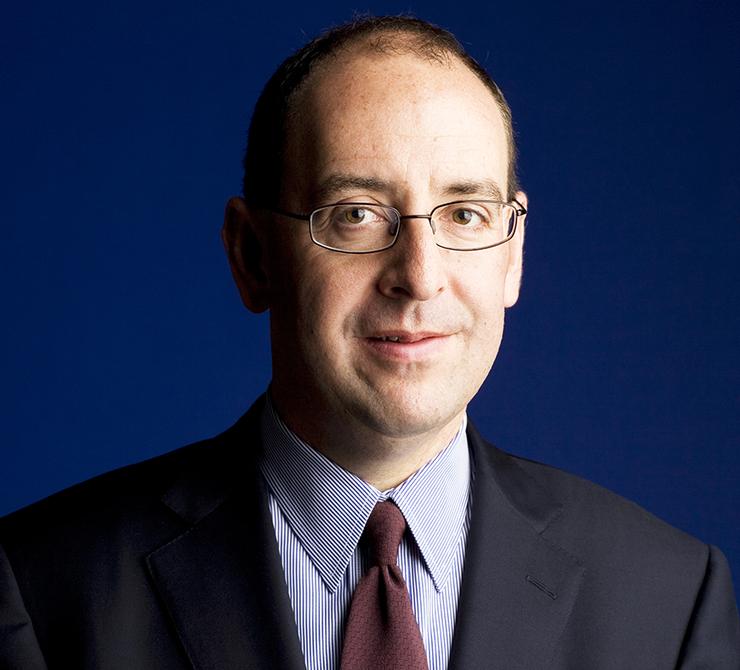 Washington, D.C. (December 12, 2017) – The Association of American Law Schools (AALS) announced the winners of its 2018 section awards for excellence in legal education, which included University of San Diego (USD) School of Law Professor Frank Partnoy, who won the Section on Business Associations Outstanding Mentor Award.
The awards are hosted by several sections of the association which are organized around various academic disciplines and topics of interest. This year's winners will be acknowledged during section programming at the 2018 AALS Annual Meeting, January 3-6 in San Diego.
"Sections are a vibrant part of our association and serve as a forum for legal educators to connect, collaborate, support one another, and celebrate each other's accomplishments," said AALS President Paul Marcus, Haynes Professor of Law, William & Mary Law School. "We are pleased to announce these honorees from our sections."
About Professor Frank Partnoy
Professor Frank Partnoy is the George E. Barrett Professor of Law and Finance and director of the Center for Corporate and Securities Law at USD School of Law. Partnoy teaches and writes in the areas of business and corporate law. Partnoy testified as an expert regarding various aspects of financial markets and regulation before both houses of Congress, and frequently advises regulators and major corporations. He writes for The New York Times and the Financial Times, and has appeared on numerous media programs, such as 60 Minutes, NewsHour with Jim Leher, and The Daily Show with Jon Stewart. He was awarded USD's Thorsnes Prize for Excellence in Teaching in 1998, 2009 and 2013. He was the 2013-14 recipient of USD's Thorsnes Prize for Outstanding Legal Scholarship.
About the University of San Diego School of Law
The University of San Diego (USD) School of Law is recognized for the excellence of its faculty, depth of its curriculum, and strength of its clinical programs. Each year, USD educates approximately 800 Juris Doctor and graduate law students from throughout the United States and around the world. The law school is best known for its offerings in the areas of business and corporate law, constitutional law, intellectual property, international and comparative law, public interest and taxation.
USD School of Law is one of the 84 law schools elected to the Order of the Coif, a national honor society for law school graduates. The law school's faculty is a strong group of outstanding scholars and teachers with national and international reputations and currently ranks 35th nationally and 6th on the West Coast among U.S. law faculties in scholarly impact and 20th nationally and 4th on the West Coast in past-year faculty downloads on the Social Sciences Research Network (SSRN). The school is accredited by the American Bar Association and is a member of the Association of American Law Schools. Founded in 1954, the law school is part of the University of San Diego, a private, independent, Roman Catholic university chartered in 1949.