USD SON Professors Selected to Serve on Newly Created Board for Nurse Practitioners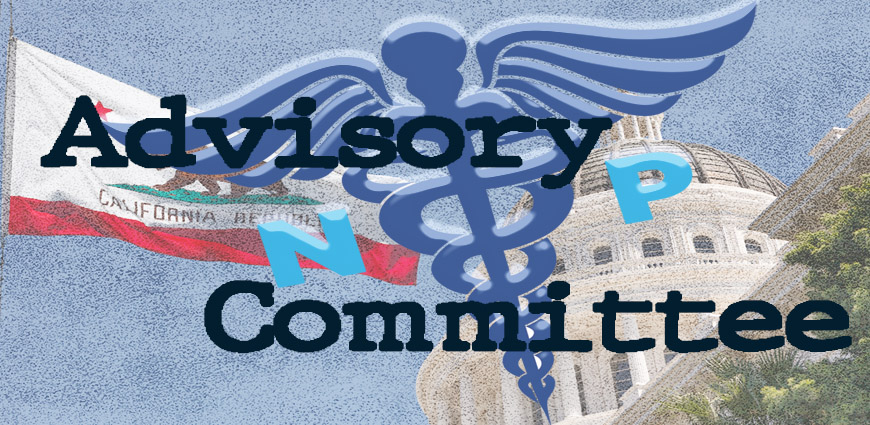 begin quote

It's a big step in California to move towards a limited independent practice for nurse practitioners. - Dr. Kevin Maxwell
Two USD Hahn School of Nursing and Health Science Faculty have been selected to serve on a state advisory committee that will advise and make recommendations to the Board of Registered Nursing on matters relating to nurse practitioners.
Dr. Kevin Maxwell and Professor Samantha Gambles Farr, both of whom are nurse practitioners, will soon begin serving on the Nurse Practitioner Advisory Committee. They will serve for two years.
The committee was established by Assembly Bill 890, which was signed into law by Governor Gavin Newsom last year. The measure takes a step toward expanding the scope of practice for nurse practitioners in California and offers two pathways to possible independent practice.
The Advisory Committee consists of Dr. Maxwell and Professor Gambles Farr from Southern California, two nurse practitioners from Northern California, two physicians, and one member of the public.
"Nurse Practitioners in more than half of the states have full independent practice authority," said Dr. Maxwell. "California is not one of them."
In fact, California's laws are more restrictive than most states when it comes to the scope of a nurse practitioner's practice. The NPs must have a written agreement with a physician, and they must collaborate with the MD on treatment decisions. Under the agreement, the physician, not the nurse practitioner, would be held liable for any legal issues.
"It's a big step in California to move towards a limited independent practice for nurse practitioners. It also sets up a way for practitioners to become independent after a certain number of years," Dr. Maxwell said.
"I started my career as a licensed vocational nurse," Professor Samantha Gambles Farr said. "I believe that legislation changes things and I believe that being involved on a grassroots level is very important because what happens at the state level has an impact on us locally."
Professor Gambles Farr has kept up with legislation as it relates to health care and in particular if it affects nursing or nursing practice. She has been following AB890 since its inception and she said the Advisory Board has a lot of work to do.
"The NPAC will advise and make recommendations to the Board on all matters relating to Nurse Practitioners, including, but not limited to, education, appropriate standard of care, and other matters specified by the Board," Professor Gambles Farr said. "Additionally, NPAC shall provide recommendations or guidance to the board when the board is considering disciplinary action against a nurse practitioner."
Dr. Maxwell and Professor Gambles Farr will be sworn in as board members in the near future by USD alumnus and San Diego Mayor Todd Gloria and State Senator Toni Atkins.
ABOUT THE PROFESSORS
| | |
| --- | --- |
| | Kevin Maxwell, DNP, FNP-BC, is a clinical associate professor of nursing at USD SON. He is also a nationally certified family nurse practitioner and mentors and precepts students at UCSD Health. To learn more about him, click here. https://www.sandiego.edu/nursing/faculty-and-research/biography.php?profile_id=1992 |
| | Samantha Gambles Farr, MSN FNP-C CCRN RNFA DNP/AG-ACNP(c), is a board-certified family nurse practitioner and clinical adjunct professor at USD SON. Her specialties include surgical, cardiothoracic, and neuro-critical intensive care. She currently serves as president of the San Diego Black Nurses Association. To learn more about her, click here. https://sdblacknurses.org/Leadership |