USD School of Law Professor Ariel Jurow Kleiman Reviews Property Taxes Paper Written by Hayashi on TaxProf Blog
Professor Ariel Jurow Kleiman Reviews Property Taxes Paper Written by Hayashi on TaxProf Blog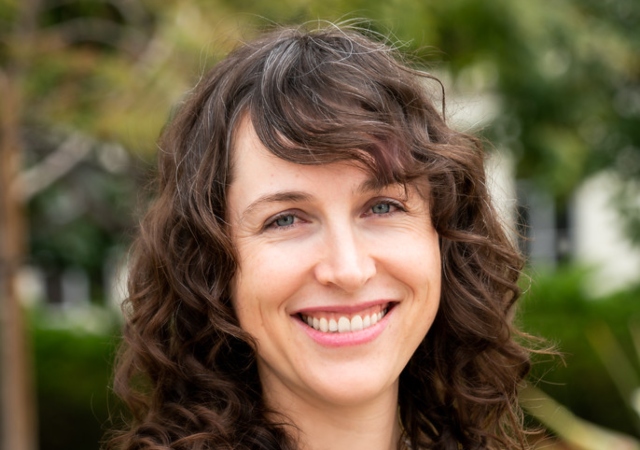 SAN DIEGO (January 20, 2021) – University of San Diego School of Law Associate Professor of Law Ariel Jurow Kleiman recently reviewed a new work by Professor Andrew T. Hayashi from the University of Virginia titled Dynamic Property Taxes and Racial Gentrification (2020). Hayashi's paper discusses the assessment of property taxes and how certain market principles can disproportionately impact minority homeowners.
Reviewing Hayashi's analysis, Professor Jurow Kleiman highlights that property taxes, usually calculated by assessed value, can create a lower tax rate on rapidly appreciating properties in gentrifying neighborhoods. Because these properties are often subject to assessment limits, tax savings benefit newer and wealthier property owners while former residents are displaced.
To read Professor Jurow Kleiman's full review on TaxProf Blog, please click here.
To read Professor Andrew T. Hayashi's full paper, you can find the SSRN link here.
About Associate Professor Ariel Jurow Kleiman
Associate Professor of Law Ariel Jurow Kleiman teaches and writes in the areas of Federal Tax Law, International Tax, Tax Policy, State & Local Tax, Income Inequality, and Welfare Policy. Prior to transitioning to academia, Jurow Kleiman was awarded a Skadden Fellowship to work at Bet Tzedek Legal Services, where she founded and directed a taxpayer clinic that continues to provide tax controversy representation to low-income and immigrant workers across Los Angeles.
About the University of San Diego School of Law
Each year, USD educates approximately 800 Juris Doctor and graduate law students from throughout the United States and around the world. The law school is best known for its offerings in the areas of business and corporate law, constitutional law, intellectual property, international and comparative law, public interest law and taxation.
USD School of Law is one of the 84 law schools elected to the Order of the Coif, a national honor society for law school graduates. The law school's faculty is a strong group of outstanding scholars and teachers with national and international reputations and currently ranks 36th nationally among U.S. law faculties in scholarly impact and 22nd nationally in past-year faculty downloads on the Social Sciences Research Network (SSRN). The school is accredited by the American Bar Association and is a member of the Association of American Law Schools. Founded in 1954, the law school is part of the University of San Diego, a private, independent, Roman Catholic university chartered in 1949.