Professor Custin Leads USD Mediation Team to Big Win at Virtual Mediation Tournament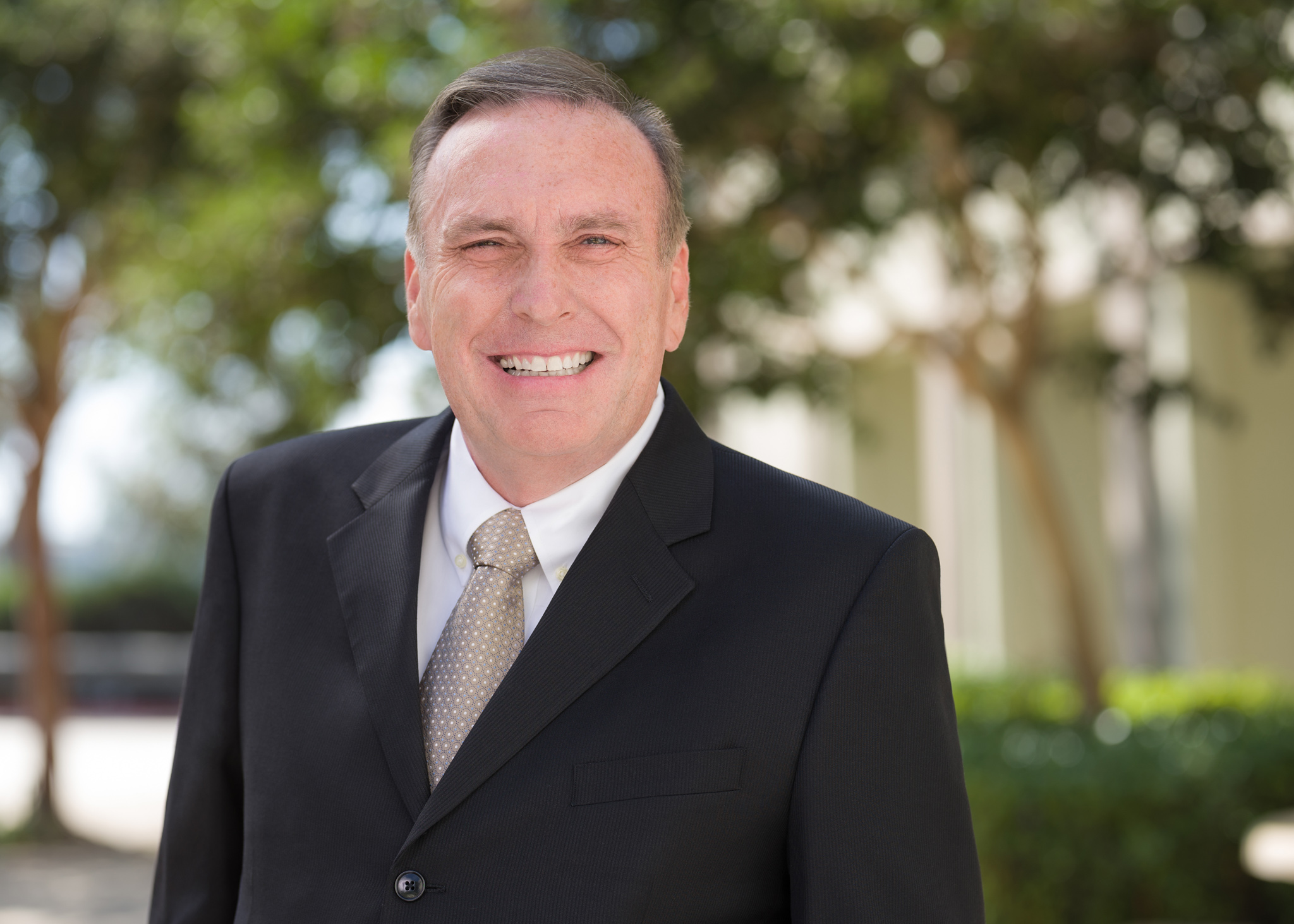 Even while limited to virtual interactions with students, Clinical Professor of Business Law and Ethics Richard Custin proudly coached the USD Mediation Team towards several wins at the Brenau Invitational Mediation Tournament. USD's student team comprised of Tiffany Elamparo (team leader/captain), Alexander Oberman, Harrison Seymour, Janea McCoy.

The tournament was hosted by the InterNational Academy of Dispute Resolution (INADR), Brenau University and University of Central Florida and took place virtually from October 8 - 10, 2020.
The USD Mediation Team competed in a field of 16 teams and impressivly won an award in every single category. The team was awarded the following:

1st place - Team Advocate/Client

4th place - Team Mediation Award
4th place - Advocate/Client Pair Award (Elamparo-Oberman)
6th place - Individual Mediator Award (Harrison)

7th place - Advocate/Client Pair Award (Elamparo-Harrison)