USD Finance Professor Josh Della Vedova Advises That Election Year Is Good Time to Invest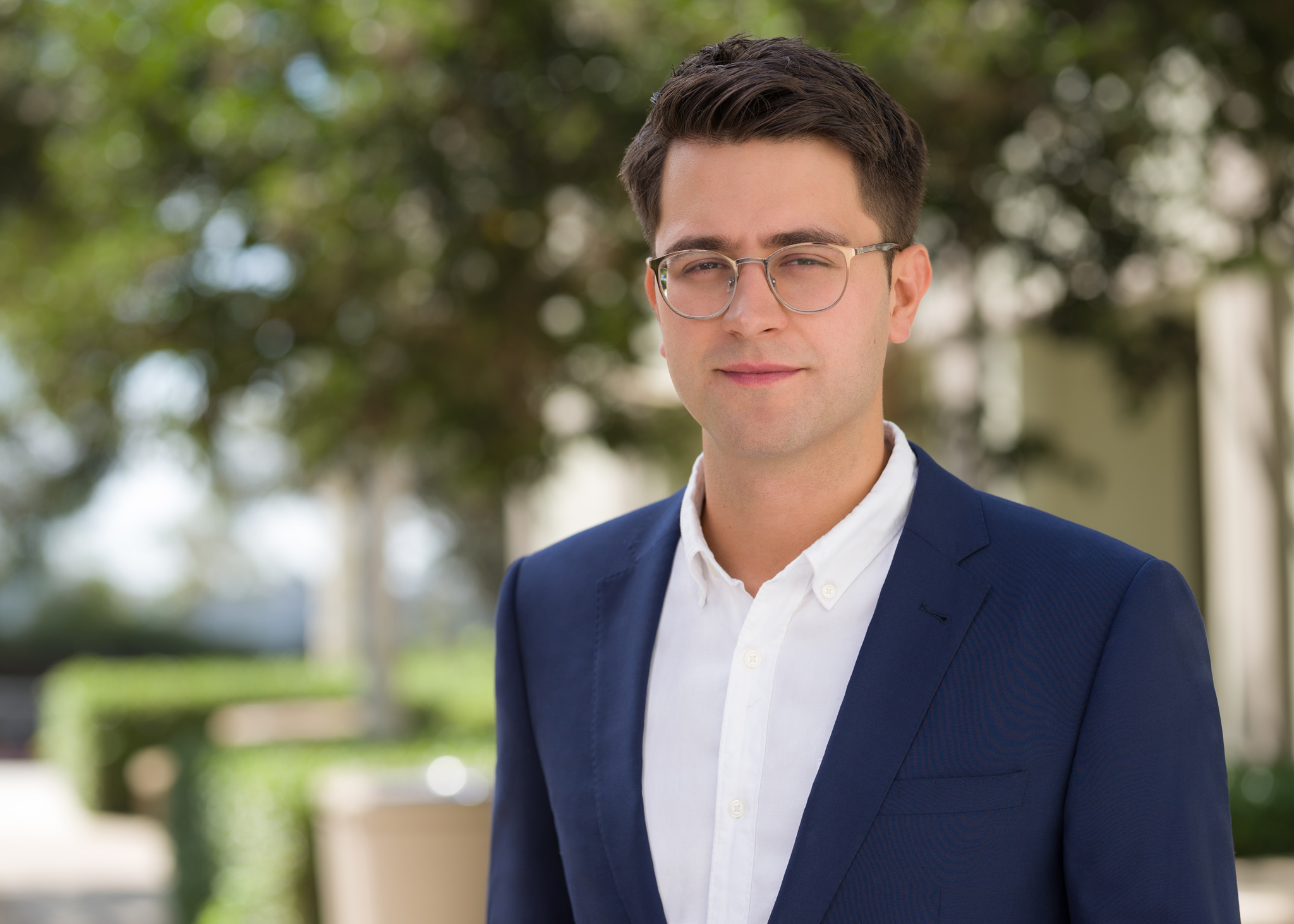 Uncertainty surrounds this year's election. But not everything is uncertain when it comes to the stock market. According to Assistant Professor of Finance Josh Della Vedova, now is a great time to invest in stocks because historically, "the election year has generated positive returns 74% of the time."
Professor Della Vedova teaches at the University of San Diego School of Business where he focuses his research on the behavior of investors on stock price anomalies, market microstructure and the role of social capital in financial markets.
Excerpt as it appears in InvestorPlace:
5 Stocks to Play the Upcoming Election
These election stocks are likely to provide investors with strong end-of-year performance
By now you've seen the articles about which election stocks to buy if President Trump wins. And conversely, you've read about the stocks to buy if former Vice President Joe Biden wins. Of course, for some investors there is a third option. That would be to sit out the election entirely. And you couldn't blame them. But according to at least one academic, that might be a mistake.
In an email sent to InvestorPlace, Joshua Della Vedova, assistant professor of finance at the University of San Diego's business school, wrote that election years are good for stocks. "The election year has generated positive returns 74% of the time," argued Della Vedova, "so even if you don't take action, history suggests you may still be ok."
One thing you shouldn't do is try to pick a winner. In fact, Wall Street is having a hard time doing that. The CBOE Volatility Index (INDEXCBOE:VIX), commonly called the "fear index," has come down recently. But as Della Vedova remarked, it has been higher than its five-year average for most of 2020.
But that doesn't mean you shouldn't try to pick winning election stocks. To do that you should look at stocks that are likely to perform well no matter who occupies 1600 Pennsylvania Avenue. And this year, despite all the uncertainty — or, maybe because of it — there are several attractive stocks to choose from.