Four New Trends in Global Transportation According to Professor Sutherland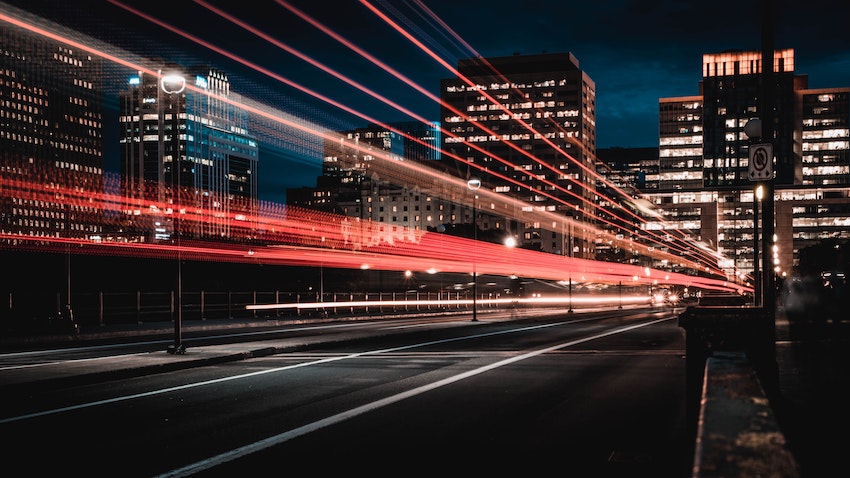 Global transportation is a vital supply chain component in nearly every industry. And in today's world, transportation trends are evolving at breakneck speeds due to advances in technology and the increasing demands from consumers for faster, cheaper, and more transparent supply chains.
At a recent webinar hosted by the European Union Chamber of Commerce in China that discussed the future of global transportation, Professor of Practice Joel Sutherland revealed four trends to anticipate in transportation and their subsequent impact on global supply chains. Professor Sutherland is also the managing director of the Supply Chain Management Institute at the University of San Diego School of Business.
The future of global transportation:
Global transportation methods and routes are evolving to accommodate consumer demand for more transparent and eco-friendly supply chains.

The future of transportation is increasingly driven by smart technologies including artificial intelligence (AI), the Internet of Things (IoT), machine learning, and predictive analytics. These technologies are enabling advances in autonomous vehicles (encompassing trucks, ships, planes, and even rail), all of which are capable of operating without the need for human intervention.

Advancements in transportation technologies will usher in a new digital age requiring the transfer of jobs and skills. For example, truck drivers may need to learn how to operate and manage machines and technology as self-driving vehicles become more mainstream.

More than ever, supply chains rely on all forms of transportation to function properly —

truck, rail, air, water and even pipeline

.

Managing all modes of transportation, and frequently combining modes, within a supply chain will become even more complex and require more understanding of various technologies which will require tomorrow's supply chain professionals to expand their problem-solving and systems engineering skills.