ASA 2020 Scholarly Contributions to Teaching and Learning Award Recipient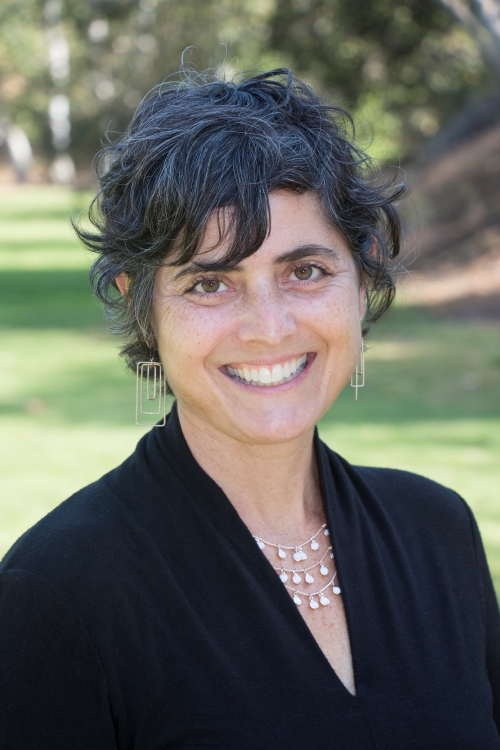 begin quote

"Involved scholars like you make our section thrive" - American Sociological Association Section on Teaching and Learning in Sociology
We are excited to share that the American Sociological Association has announced that Dr. Lisa Nunn, CEE Director and Professor of Sociology, will share the 2020 Scholarly Contributions to Teaching and Learning Award. This award recognizes scholarship that advances teaching and learning by contributing insights into the educational process, presents innovative teaching methods, and fosters significant, long-lasting learning. The award is given to someone who has demonstrated excellence in one or more of these areas:
Documented contribution to our understanding of the teaching and learning process

Implemented innovation that enhances the learning process

Programmatic guidelines that have been implemented in teaching and learning settings

New teaching methods made available to the instructional
The committee was impressed with Dr. Nunn's portfolio and particularly her work on 33 Simple Strategies for Faculty: A Week-by-Week Resource for Teaching First-Year or First-Generation Students.
Please join us in congratulating Dr. Nunn!