Marketing Professor Aarti Ivanic Discusses Research on Race and Food Marketing on Green Street Radio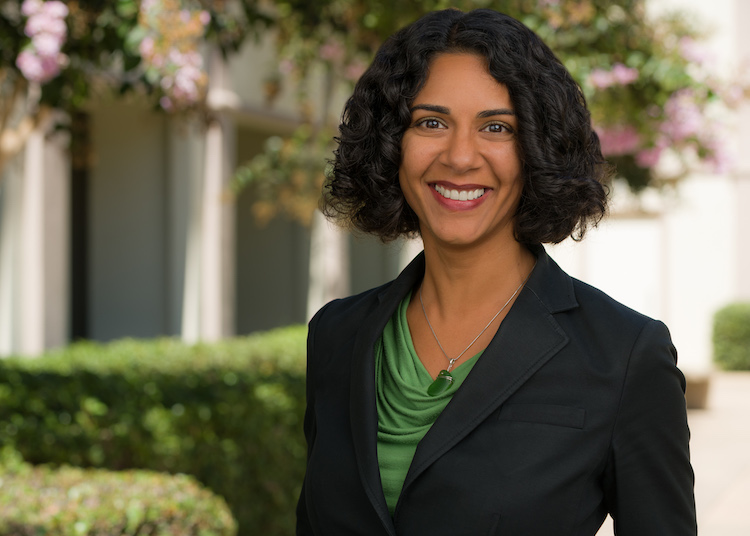 Dr. Aarti Ivanic, associate professor of marketing at the University of San Diego, talks with Green Street Radio about the ways in which junk food advertising on radio and TV targets black and Hispanic communities, and the downstream impacts on public health.
Dr. Ivanic was also interviewed by the iEat Green podcast, where she further explained how marketing impacts consumer behavior and food choices.
Professor Ivanic's research focuses on consumer behaviors such as nutrition, advertising responses, product preferences and willingness to pay. Additionally, her research examines the effects of status hierarchies and race/ethnicity on purchasing behavior.