Professor Norm Miller, PhD, Receives 2020 ARES Education Award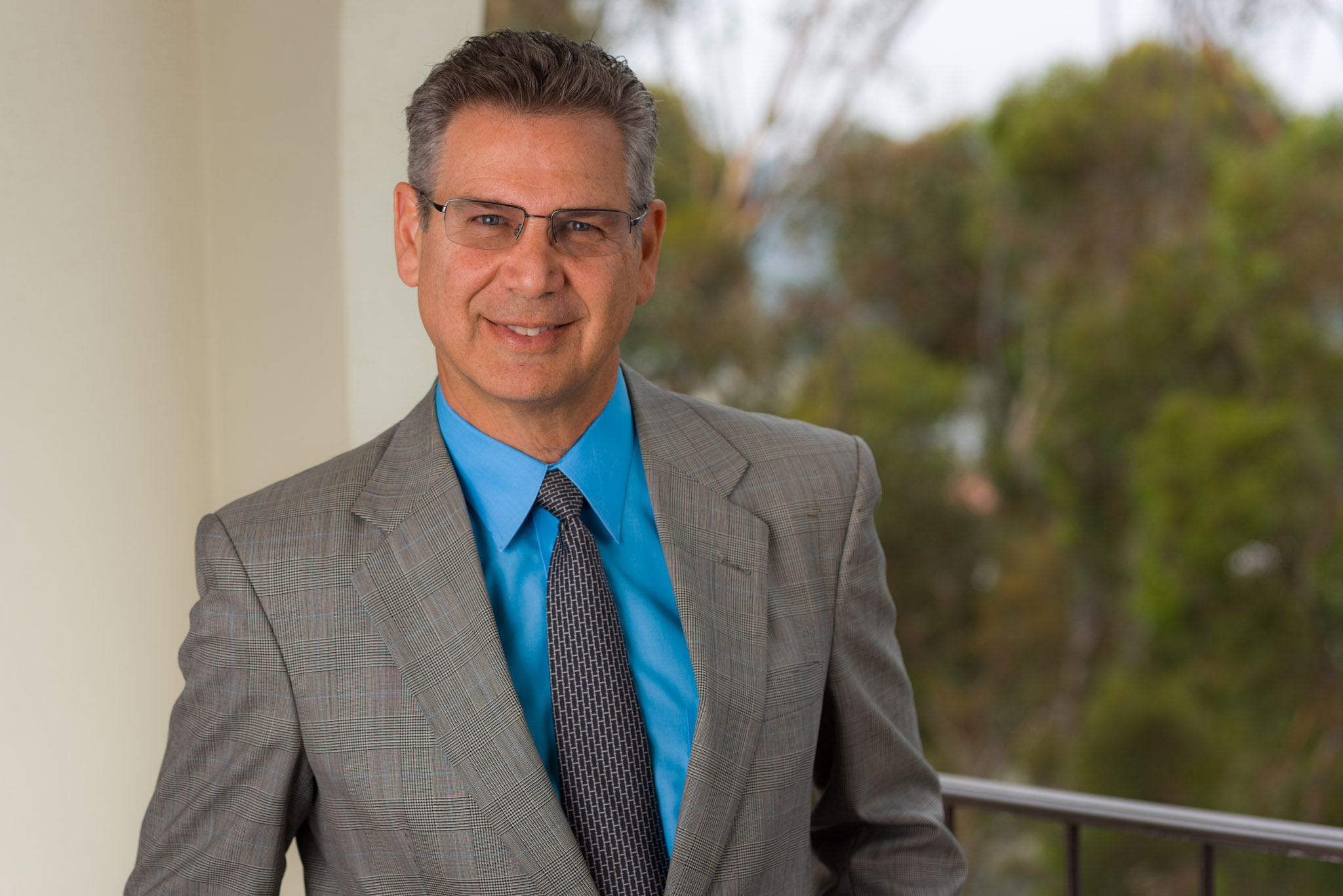 Professor Norm Miller, PhD, Hahn Chair of Real Estate Finance at the USD School of Business, was recently awarded the 2020 American Real Estate Society (ARES) Education Award. This award is "granted to a scholar who has made a significant contribution to the advancement of real estate education through innovative teaching methodology, an influential textbook, and/or advancing real estate education around the world." ARES previously awarded Miller with "The Graaskamp Award" in 2015.
View all 2020 ARES Awards below.