USD Professor Alan Gin Publishes San Diego Union Tribune Commentary on Post-COVID Economic Recovery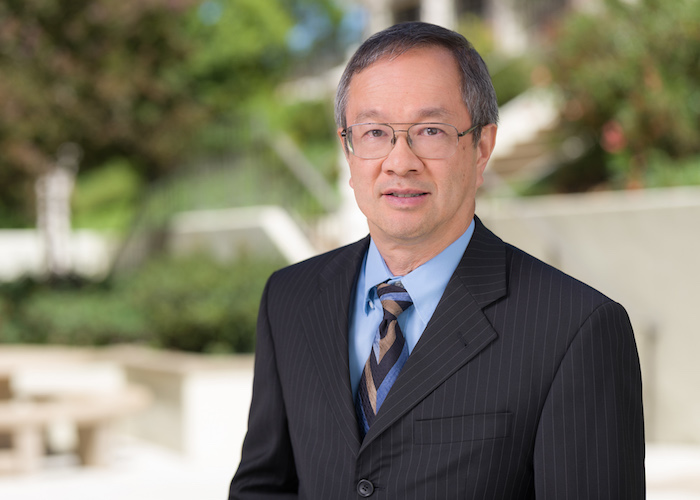 As states begin to devise plans to reopen their communities and businesses, a big question looms. How long will it take the U.S. economy to recover from the worst economic recession since the Great Depression. University of San Diego School of Business Associate Professor of Economics Alan Gin offers his expert opinion in a commentary piece published by The San Diego Union Tribune.
Article as it appears in the The San Diego Union Tribune:
Why the Economy Will Take Longer to Recover from COVID-19 Than We Want
The novel coronavirus pandemic has pushed the U.S. economy into its worst crisis since the Great Depression. Large parts of the economy have been shut down for weeks, unemployment has soared and people have been forced into food lines as their income has dried up.
Some states have begun relaxing stay-at-home restrictions to try to restart their economies. The debate among economists is about how fast the economy will recover.
Will it be a V-shaped recovery as predicted by administration economists such as Larry Kudlow, with a sharp rebound to previous levels? Or will the recovery be U-shaped, and, if so, how long will that U last?
The economic downturn brought on by the coronavirus is the fastest and sharpest in U.S. history. Gross domestic product (GDP) fell by 4.8 percent in the first quarter of 2020 and many forecasters expect it to shrink by...