On the Road with Steve Felix: Blog Interview of Norm Miller, PhD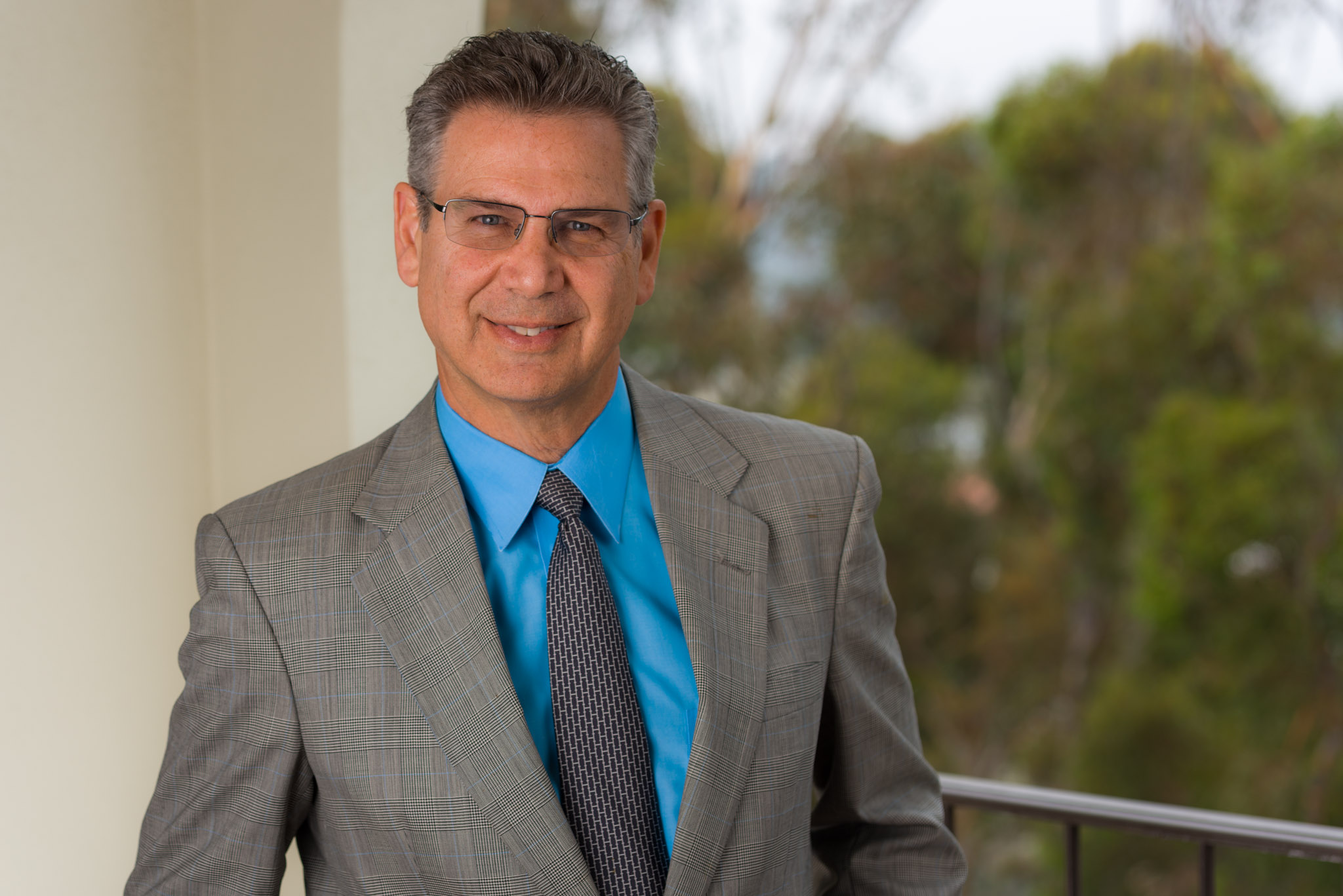 Steve Felix prepares blogs on his thoughts on the world of commercial real estate and life in general. He recently interviewed Norm Miller, PhD, Hahn Chair of Real Estate Finance at the University of San Diego School of Business.
How did Norm and I meet?
Norm has, for many years, been an active member of The Homer Hoyt Institute (HHI). HHI is an independent, non-profit research think tank and educational foundation dedicated to the professional real estate industry, established in 1967. The Hoyt Fellows is a group of industry leaders honored for their leadership and accomplishments in the field of professional real estate. One of the major goals of the Hoyt Group is to bridge the gap between academia and industry. Many years ago, I was fortunate enough to be nominated and accepted to become a member of Hoyt Fellows. It's at one of the annual meetings that Norm and I first met and have stayed in touch ever since. The Hoyt Fellows is a great group and I am very proud to be a member!
Q: How did you get your start in the commercial real estate industry?
A: As an undergrad, I was interested in architecture and engineering and took a number of real estate courses. I became President of the Real Estate Society at Ohio State.
Because of my involvement in the Real Estate Society, I met Dick Royer. Dick helped me buy my very first property in the senior year of my undergraduate degree program. I used my own (borrowed) equity and convinced three friends to come into the deal as partners on a four-unit row house. And that was my start.
On that deal, I got to act as the broker, the property manager, the partnership manager and the contractor doing upgrades (and the labor!). I learned so much from that small-scale investment. That deal, combined with my studies, made it obvious that real estate finance and investments and economics were strong interests for me.
After we sold that property, I acquired another one on my own and continued, deal-by-deal while in grad school. The hands-on experience, combined with real estate coursework provided a complementary perspective. The key thing was having a mentor who helped give me the confidence to buy that first property.
Read the full blog below from April 25, 2020: Interview with a friend who has made a difference in the commercial real estate industry: Norm Miller.