Advance Directive Webinar
How and why to obtain one and how to have the discussion with your loved ones about your final wishes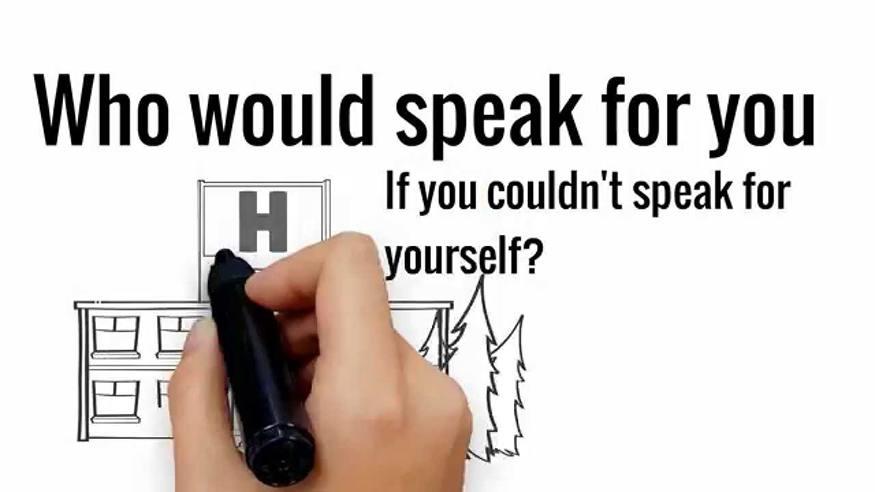 begin quote

An adavance directive is a gift to your loved ones.
A 2017 report found that only one-third of all Americans have an advance directive. This is a legal document that instructs a designee as to your final wishes. It is an important conversation but often a difficult one.
The webinar was conducted on April 16, 2020 and moderated by two Hahn School of Nursing and Health Science Associate Professors.
Caroline Etland, PhD, RN, AOCN, ACHPN, is a nationally recognized expert in end-of-life care oncology, palliative care, ethics, vulnerable populations, caregivers and leadership. Dr. Etland is also the inaugural Kaye M. Woltman and Melisa R. McGuire Palliative Care Education and Research fellow.
Joining her is Eileen Fry-Bowers PhD, JD, APRN, FAAN. Dr. Fry-Bowers is a certified pediatric nurse practitioner (CPNP), a licensed attorney, and served in the U.S. Navy Nurse Corps. She is active regionally and nationally in nursing and health policy organizations and is an elected fellow of the American Academy of Nursing.
You can view the webinar here.