How The Brink Found Success in Less Than One Year with Trailblazer Mysty Rusk at the Helm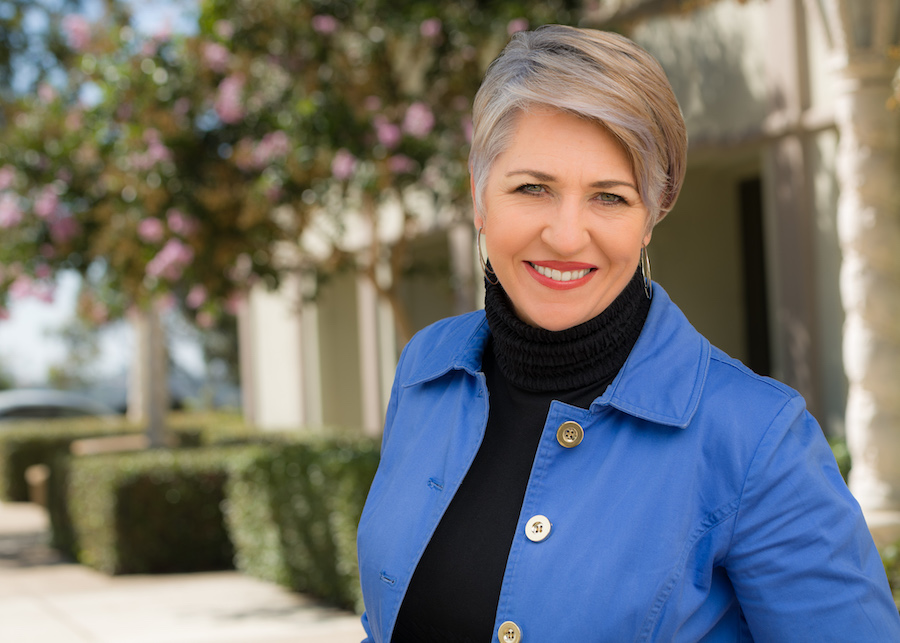 SDVoyager interviewed Mysty Rusk, director of The Brink Small Business Development Center at the University of San Diego School of Business and founder of the San Diego Angel Conference. She has made waves in San Diego's startup ecosystem for helping open an innovation center in San Diego (The Brink) which became the number one accelerator in the region in less than nine months.
Article as it appears in SDVoyager:
Meet Trailblazer Mysty Rusk
Today we'd like to introduce you to Mysty Rusk.
Mysty, let's start with your story. We'd love to hear how you got started and how the journey has been so far.
I think the story is about how we were able to open an innovation center in San Diego and in less than nine months, become the number one accelerator in the region.
Part of our success has to do with the way we play. We play with a sense of urgency as if lives depend on our ability to be honest and responsive. We are also known for telling the truth because a hard truth is better than a solution that never makes it to market, or an entrepreneur who loses everything in the long run because people were being "nice" along the way. We've also brought new solutions to southern California. Innovate Up helps some of San Diego's poorest neighborhoods get access to elevated services helping traditional businesses bridge their offerings into innovation. The San Diego Angel Conference activates new angel investors and connects them with quality deals.
Every day we help people change the world, developing new products and services across a variety of industries, including health care, energy, consumer goods. We're firm believers that innovation will save the world and we've got an opportunity and responsibility to be a part of the commercialization that will ensure those solutions have global impact.
Overall, has it been relatively smooth? If not, what were some of the struggles along the way?
Life is filled with obstacles. I've faced my fair share both professionally and personally. I have two specific periods in my life, one in my early 30's and the other in my mid 40's that have taught me tons about resilience, love, faith, and humanity. The universe has shown me what I'm capable of enduring and coming through those tough times, I've managed to stay curious and humble. No matter how good things are today, I've managed to hold onto those tough moments that shaped who I am today.
Focus on the good. Trust people and be trustworthy. Lean in. Look for mentors and role models from both men and women. Don Miguel Ruiz' Four Agreements have served me well both professionally and personally.
Please tell us about San Diego Angel Conference and The Brink SBDC at USD.
I'm the Director of The Brink SBDC at USD and the Founder of the San Diego Angel Conference. The thing I'm most proud of is the companies we help. I know some of the entrepreneurs that come into our program have a chance to change the world. These innovations have the capacity to fix ills, lessen suffering, improve quality of life, create wealth, and influence all kinds of ecosystems. I've worked on technologies that have impacted my family and my own life. I know the work we're doing is impacting thousands of people in hundreds of ways making the world a little better every day.
Do you feel like there was something about the experiences you had growing up that played an outsized role in setting you up for success later in life?
Absolutely. I say it out loud all the time but seldom explain it...