Mapping Community Engagement with Collaboratory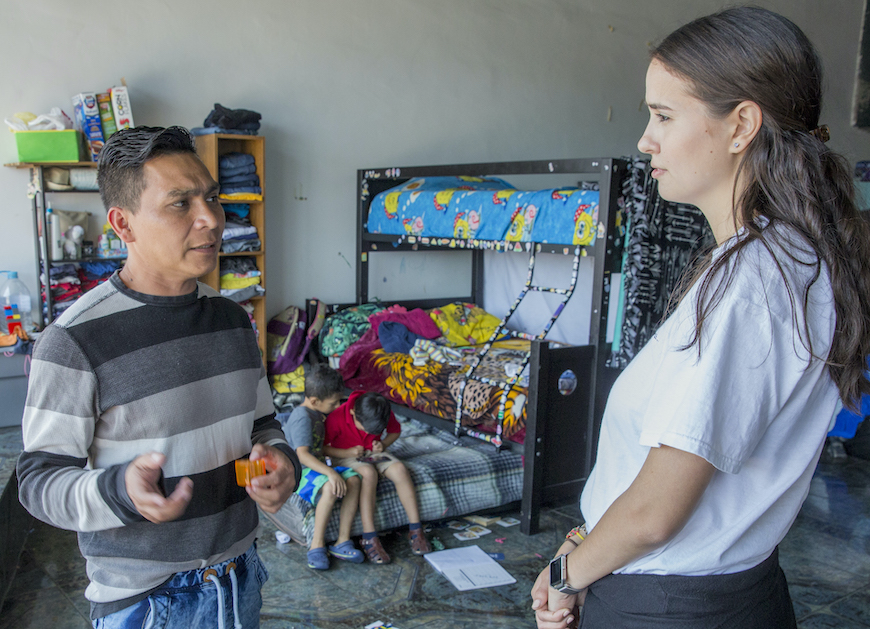 begin quote

Community engagement is a critical part of our mission, and together we can strengthen our efforts.
Community engagement and public service remain essential components of our mission at USD. In order to understand the full extent to which we are accomplishing goals related to our work in and with the community, the Mulvaney Center is currently using Collaboratory, a secure web-based platform, to assist all of our faculty and staff to document their activities.
Collaboratory connects campus-wide information about community engagement and public service relationships, resources, activities, and outcomes. External constituencies will be able to access a publicly viewable and searchable database of all related activities, helping them to understand the depth of our work and partnerships.
With all institutional community engagement organized in one database, data will be more readily accessible for reporting, grant writing, and accreditation purposes -- and to deepen and strengthen our efforts. Collaboratory and the systems we are establishing will make this an easy, quick process. You can learn more about our institution's Collaboratory here: USD's Collaboratory Page.
In preparation for USD's TIjuana Hub, Collaboratory was used to collect data on current involvement across the border. Check out activities submitted by faculty and staff across campus such as John Loggins's Tijuana MICAH Fellowship. We invite you to continue to build profiles and share your work on both sides of the border! For more information contact María Silva or Rachel Christensen.
Collaboratory is the first software of its kind offered to higher education institutions. We anticipate the opportunity to understand high impact and quality community engagement as, ultimately, researchers review collected data and help us, and all participating institutions, implement best practices.
Community engagement is a critical part of our mission, and together we can strengthen our efforts. To that end, we appreciate your participation in populating our Collaboratory.