Professor Simon Croom on Multi-Million Dollar Operational Catastrophes with SupplyChainDive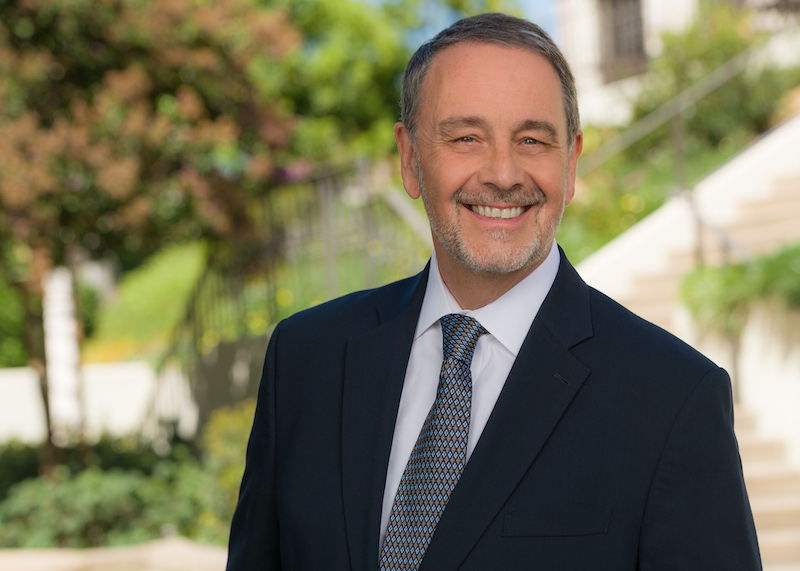 begin quote

That's the part that's really disconcerting. If they didn't pick up on it, how can they respond to it? It's either a system failure or a human failure.
In 2019, there were a number of avoidable operational supply chain problems that affected retailers all over the world due to simply not having the right systems, checks, or performance indicators in place. These catastrophes weighed heavy on retailers' reputations and end of year revenues. In an article by the industry publication SupplyChainDive, Simon Croom, professor of supply chain management at the University of San Diego School of Business, shares his expert opinion on why such glitches may have been prevented.
3 Retail Supply Chain Fails of 2019 and How to Avoid Them in 2020
Faulty technology integrations created a few multi-million dollar supply chain disasters in 2019. Experts say with the right checks in place, they could have been prevented.
If an operational blunder rises to the level that investors hear about it straight from the CEO — that's bad. If the media holds it up as a cautionary tale, something has gone terribly wrong.
In 2019 there were a handful of such operational catastrophes and they demonstrate pitfalls that experts told Supply Chain Dive are easy to fall into, but also fairly easy to dodge with the right systems, checks, KPIs and talent in place.
Below are our examples of the biggest operational problems that affected retailers' reputations and bottom lines, and tips on how to avoid them in the future.