Professor Tara Ceranic Salinas Weighs in on Whether FinTech Can Support a Women-Led Economy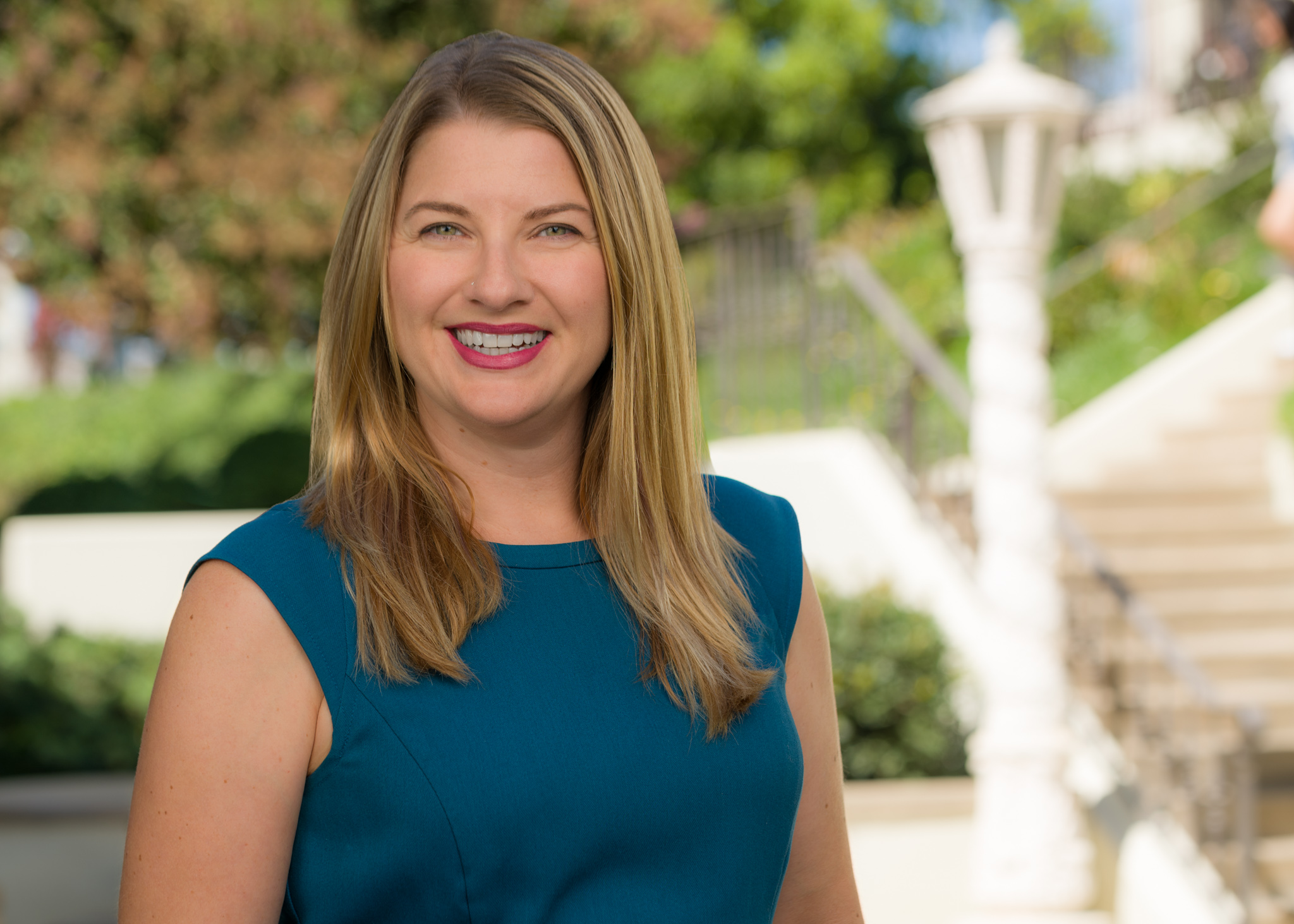 What does financial technology have to do with gender equity? It may actually have the potential to "make the greatest impact on a woman-led economy." In an article by Dame Magazine, Professor of Business Ethics Tara Ceranic Salinas (and current chair of the management, law and ethics department) gives her insight into how fintech can accomplish such an endeavor. "Tech that changes women's lives doesn't have to start on a large scale," Salinas says, envisioning a tech version of microloans for women.
Article as it appears in Dame Magazine:
Can Fintech Support a Women-Led Economy
What if financial technology was built with women in mind? What if the greatest tools to financial success were carefully crafted to take into account our career trajectory, education, life goals, life expectancy, and our immense potential? Would we see such a remarkable pay gap or investment gap or even gender inequity at all?
Women may comprise 51 percent of the population, but when it comes to wealth, we're still significantly lagging behind, particularly when it comes to getting businesses funded. As DAME recently reported, the pay gap between men and women is still cavernous, and women still only receive a measly 2 percent of venture capital funds, despite starting and running businesses in droves. While there are a growing number of apps and websites that aim to connect women to women-led businesses and encourage women to support each other, experts suggest that the kind of tech with the potential to make the greatest impact on a woman-led economy is financial tech (or FinTech), the sector of technology that helps consumers and businesses access and manage financial services, including their own finances.
FinTech can help women understand how and where to invest, teach money management, and potentially make wealth more accessible to women across different socioeconomic strata by putting more money into women's hands.
"A lot of old white guys have money and they're the ones doing the funding," says Tara Ceranic Salinas, Ph.D., professor of business and ethics at the University of San Diego School of Business. "The only reason they're the ones doing the funding is because women haven't been in the pipeline long enough to be at that stage."
Indeed, women have only been able to apply for their own credit cards without a man's help since 1974.
Since women control less money than men, female founders are often forced to bootstrap their own businesses, drawing on savings, crowdfunding, and tapping their friends for startup funds.
Lauren Hasson, The Texas-based founder of Develop[Her], an online career development platform, was tired of watching men succeed in tech while women struggled. Her defining moment came when a male colleague that she was training complained about his salary being too low—when it was the exact same amount as hers. She decided she wasn't asking for enough money and invested her own savings in studying with female negotiation coaches.
"In less than three years I tripled my salary," she says.
She wanted to bring this same skill to other women in tech, so she built DevelopHer's platform with "off the shelf" components, spending as little money as possible, with the goal being to scale it fast. Not all big ideas have to come with big investments, she says. But she does believe women have to make the initiative.
"You have to say, 'What about me has to change? If I don't change, how will the system change?'"
And tech that changes women's lives doesn't have to start on a large scale, says Salinas. She envisions a tech version of microloans, similar to something like Kiva, which funds people (often women) in countries where they are typically excluded from such resources. "Investing doesn't have to be in this massive [venture capital] kind of way—I don't have two million dollars to give to anybody—but I can give somebody...