USD Hires Entrepreneur Silvia Mah to Capitalize on Global Growth of its Center for Peace and Commerce
The University of San Diego has hired entrepreneur, investor and business accelerator executive Silvia Mah, PhD, MBA, as director of its Center for Peace and Commerce.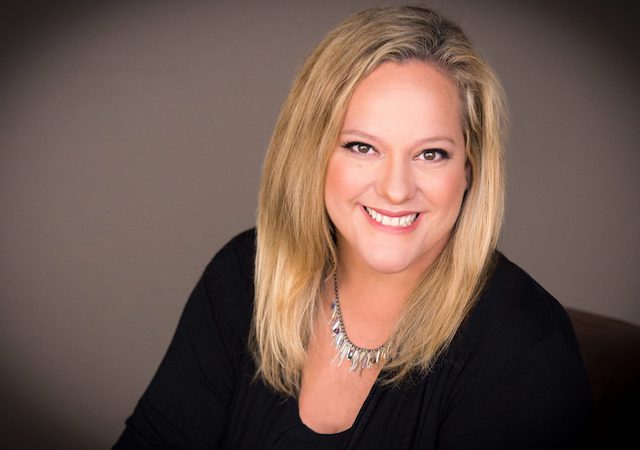 The Center for Peace and Commerce (CPC) is a partnership between the Joan B. Kroc School of Peace Studies and the USD School of Business that prepares students to make a positive social impact on the world. In her role as director, Mah will bring her expertise to bear on the CPC's annual Fowler Global Social Innovation Challenge (GSIC), a competition which inspires student entrepreneurs around the world to create sustainable business solutions to global issues.
"I am excited to bring my experience in academia, social impact investing and serving diverse founders to the University of San Diego," Mah said. "To build on the momentum of the Fowler GSIC, expanding it to as many students as possible around the world, is an incredible opportunity I couldn't resist."
Since 2011, the Fowler GSIC has connected more than 2,500 students from 17 countries and distributed more than $400,000 of seed funding to the most promising student ventures. A catalytic $2.5 million gift from Ron and Alexis Fowler last year poises the program for even greater national and international participation. In the fall the Fowler GSIC was selected alongside Big Ideas at Berkeley, Innovation in Action and MIT Ideas to be part of the Rockefeller Foundation-Acumen Student Social Innovation Challenge.
"Silvia has been an outstanding leader in developing San Diego's entrepreneurial ecosystem," said Patricia Marquez, dean of the Kroc School, who actively recruited Mah. "She brings to the university experience in entrepreneurship, impact investing and student learning. I am excited to work with her in developing a global movement of student entrepreneurs for a better world."
Most recently, Mah was President & COO of Connect w/ San Diego Venture Group and is a founding partner of Ad Astra Ventures. Mah is also the founder of Stella Labs, an accelerator for women-owned businesses; founding member of Stella Angels, a female angel investment group; Investment Committee member of Next Wave Impact, a social impact venture fund; and an angel investor to over 30 startups who have diverse founders on the leadership team.
This year, the Fowler Global Social Innovation will have 31 universities participating from 17 countries — the most in its history — and the global finals will take place the weekend of June 12. For its 10th anniversary in 2021, Mah's ambition is to expand the Fowler GSIC to 50 universities and 25 countries.