Professor of Business Richard Custin Says Feres Doctrine Revision is Too Little Too Late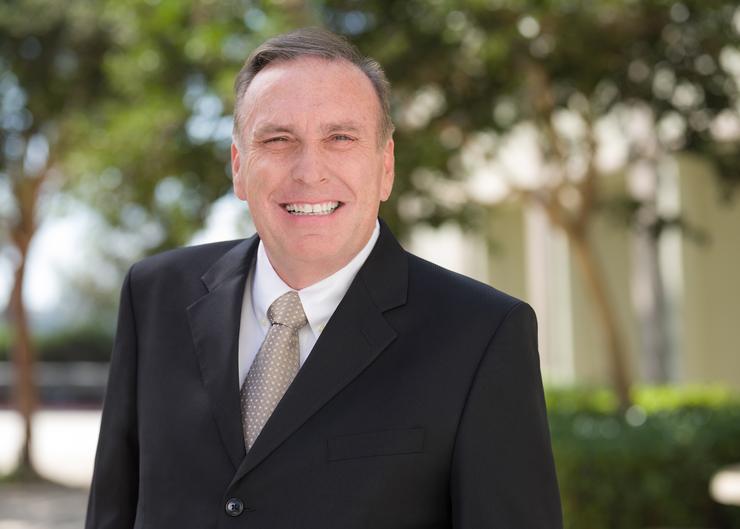 Late last year, President Donald Trump signed legislation that revises the Feres Doctrine, allowing for members of the Armed Forces of the United States to file tort claims against the government in cases of medical malpractice.
Business law experts have criticized this new legislation, including the University of San Diego School of Business' Professor of Business Law Richard Custin. In an article by the Daily Journal, he argues that the Feres Doctrine should be repealed, adding that the revision is "too late and too little."
Custin continues, "The Feres doctrine was universally and rightly condemned by the courts, a coalition of bipartisan legislators and the public. The bill does not allow active duty service members to sue and collect civil damages. Most importantly, the bill does not apply to claims other than medical malpractice."