Women in Higher Education Leadership Summit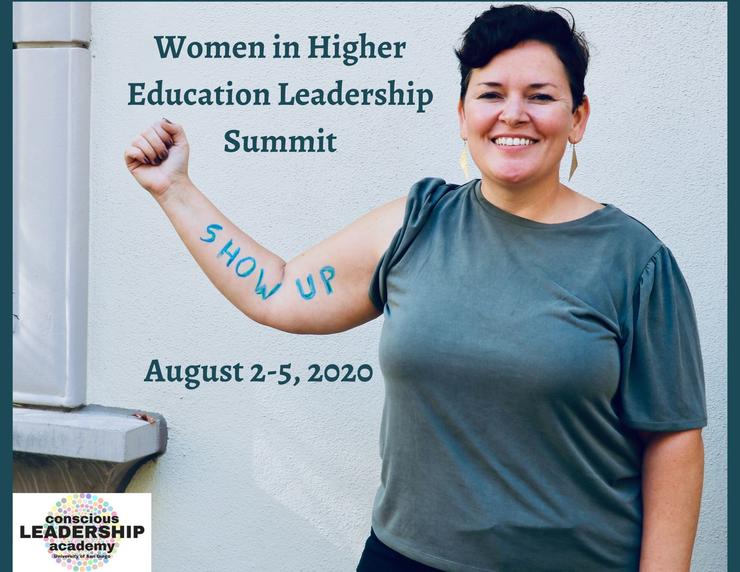 We would like to invite you to join us at the Women in Higher Education Leadership Summit (WHELS). Designed to be both an experience of self-discovery and a journey into more effective leadership, WHELS will challenge you to face the patterns and habits that get in your way, as well as give you the tools to more effectively address your challenges.


This summit is uniquely designed for women leaders to gain perspective, engage with others who can provide insight and support, and explore the impact of gender dynamics that continue to exist within our departments, areas and schools. All participants take the Leadership Circle Profile, a high-level 360° assessment, meet with a certified leadership coach, and create a personal development plan. Sessions will incorporate the Dare to Lead™ model, based on the research of Brené Brown, elements of a restorative justice model, and advanced leadership practice.