Banning Airbnb Investor Units Reduces Market Values by up to 40 Percent but Should Other Social Goals Dominate?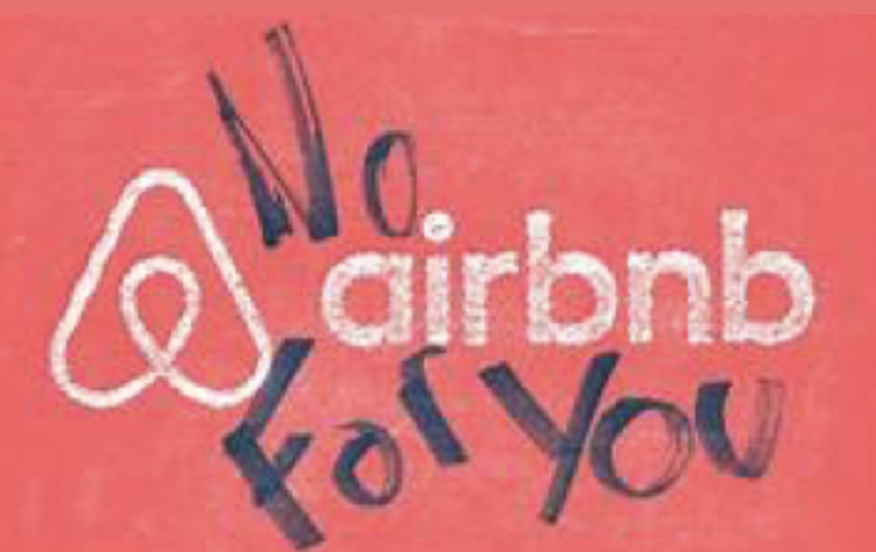 In a newly released blog, Norm Miller, PhD, Hahn Chair of Real Estate Finance at the University of San Diego School of Business, and Michael Slarz​, PhD, CEO of Collateral Analytics, take a look at Airbnb vacation rentals in cities like Boston, which recently decided to ban these shorter-term type rental units. Their blog addresses the causes of owner complaints of nearby Airbnb rental units and how these shorter-term units have become the topic of conversation among politicians attempting to address housing affordability issues.
Banning Airbnb Investor Units Reduces Market Values by up to 40 Percent but Should Other Social Goals Dominate?
Recently, Boston decided to ban Airbnb type rental units suggesting that this transition to short term rentals reduced the supply of longer-term rentals while adding to the supply of visitor units competing with hotels. It is possible that tourism is higher as a result of short-term rentals that are slightly cheaper than staying in hotels and also accommodate seasonal peak demand. Stated another way, cities like Boston may get fewer visitors if more expensive hotel accommodations were all that was available. The flip side of this market is that some of the rental housing stock is reduced by this sharing economy which the internet has facilitated. Cities like Boston, San Diego, San Francisco and New York all have experienced high rental rate increases, as the supply of net new units has become increasingly more difficult. Political regulation and a series of more complex development barriers, as well as rising labor costs have significantly increased in the past few decades across all US cities resulting in cries that we have a housing crisis.
The Libertarian View
For pure property right enthusiasts, any reduction in the maximum productivity in a property is a reduction in value and a taking. From an investor point of view, the bid price on many properties was predicated on being within an area where short term rentals were permitted. In discussions with investment brokers, we get a differential value impact of about 40 percent in those markets where significant tourism exists. A case example illustrates the value impact. Using a well located one-bedroom unit in San Diego, the current Airbnb rent per week is $888 but the peak season rates are much higher such that the average weekly rent on a year-round basis is approximately $1,190. There is a weekly cleaning fee of $100, a service fee of $101 and occupancy taxes of $109 all paid in addition to the short term rent. The vacancy rate on the short-term rental is 30 percent per year at maximum, and often less. If the same unit were rented on a longer-term basis the rent would run $2,150 per month with five percent vacancy...