Lease Structures and Occupancy Costs in Eco-Labeled Buildings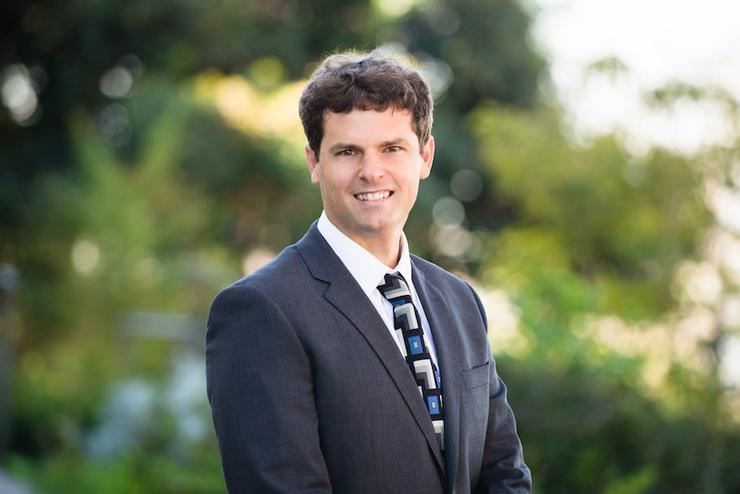 A newly published paper titled, "Lease Structures & Occupancy Costs in Eco-Labeled Buildings" (link requires subscription) is scheduled to be released at the end of 2019 in the Journal of Property Investment and Finance, a leading UK journal for real estate research.
The research is co-authored by Jeremy Gabe, assistant professor of real estate at the University of San Diego School of Business and affiliated with the Burnham-Moores Center for Real Estate, Spencer Robinson of Central Michigan University, Andrew Sanderford of the University of Arizona and Robert A. Simons of Cleveland State University.
In this paper, the authors' purpose is to investigate whether energy-efficient green buildings provide net lease structures over gross lease ones. The paper considers if owners benefit by trading away operational savings in a net lease structure.
Professor Gabe cites the following takeaways from their research:
Our research busts the myth that office building investors fail to invest in energy-efficient buildings because tenants reap all the financial benefits in operation while investors must pay the capital costs of any upgrade.

We study office owners in Australia and the U.S. that have invested in energy-efficiency. These owners are more likely to use net leases, which means that occupiers do receive financial benefits from lower operating expenses.

Our research looks deeper into the overall cost of occupancy, revealing that tenants in net leases pay the same (or greater, in Australia) total occupancy costs as tenants in non-energy efficient buildings, enough to fully offset any savings received via energy-efficiency. Thus, energy efficiency gains are "spent" by tenants in higher net rents.

The outcome for investors is higher net income, along with risk shedding associated with increases of other operating expenses paid by tenants in a net lease arrangement, such as property taxes (which will be a hot issue for California commercial investors in 2020).

As energy disclosure regulations expand (e.g. California AB 802), net leases match tenant and landlord incentives to save energy, thus energy-efficient buildings on net leases will be positioned well to disclose annual energy consumption publicly, reducing obsolescence risk.
Readers may review the pre-release PDF version of the paper below.