How Long-Term Endurance Exercise Impacts Your Genes
Running over a long period of time "teaches your muscles to be more efficient, new research shows.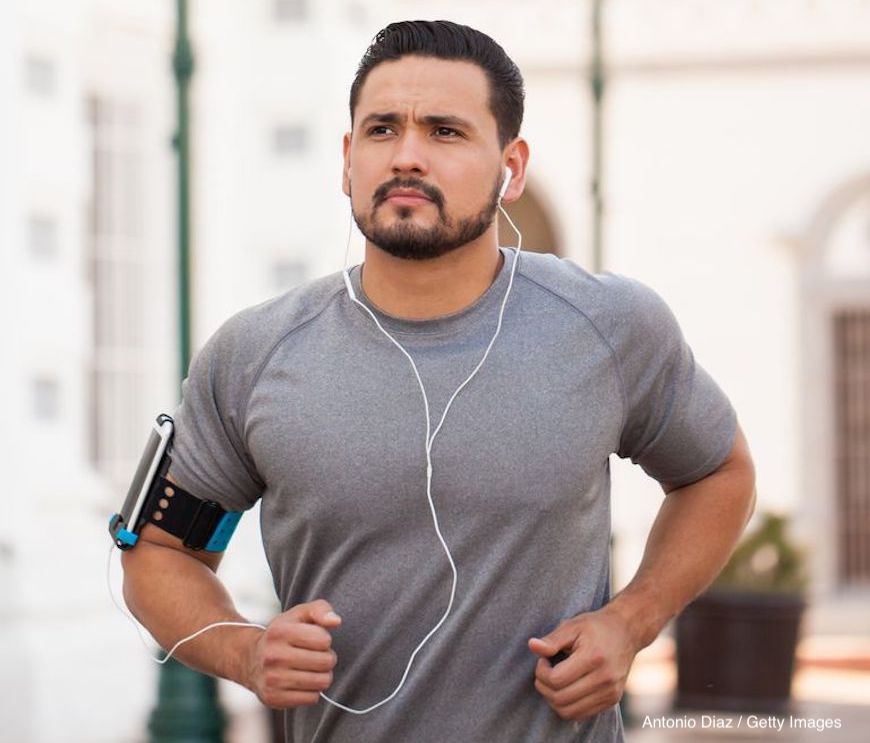 Runner's World
Though you're stuck with your genes for life, your lifestyle habits can make a significant impact on how those genes operate. Here's a prime example: A new study published in the journal Cell suggests endurance exercise like running and cycling, when done long-term, can improve the way genes associate with metabolic health.
— By Elizabeth Millard