Assistant Professor of Communication, Sophia Baik, named on '100 Brilliant Women in AI Ethics' List
Assistant Professor of Communication, Sophia Baik, named on '100 Brilliant Women in AI Ethics' List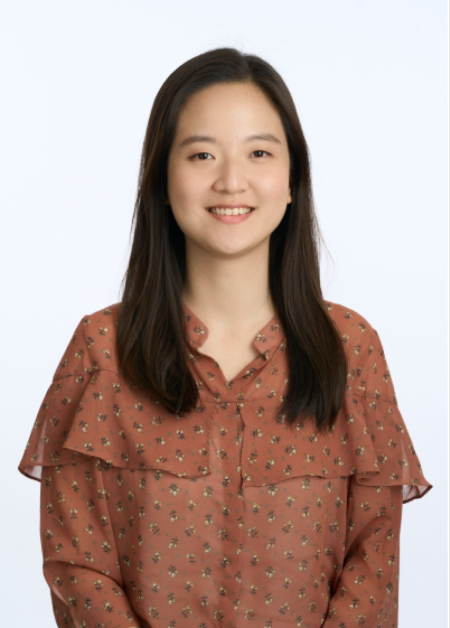 University of San Diego Assistant Professor of Communication Jeeyun "Sophia" Baik has been added to the list of "100 Brilliant Women in AI Ethics." The honor, awarded by Women in AI Ethics, speaks to Dr. Baik's commitment to diversity in AI and making it accessible to everyone. Baik is dedicated to ethical AI and expanding critical discussions on the subject.
With research and scholarship interests in cybersecurity, data privacy and civil rights and an eye on community involvement, Baik finds herself in an advantageous environment for teaching and research in the Technology and the Human Experience cluster at the University of San Diego.
Baik is one of fourteen new faculty members hired as part of the university's collaborative new hiring strategy that focuses on bringing new faculty from various thematic areas to join the College of Arts and Sciences community.
Baik, who comes to USD's College of Arts and Sciences after post-doctoral research at the University of California, Berkeley's Center for Long-Term Cybersecurity, says she is excited about the opportunities available as part of her cluster, including resources and collaboration.
"It means a lot as an early-career scholar joining a new environment and university to belong to a cohort that shares the same interests in scholarship and teaching," says Baik. "I see it as helpful to my scholarly growth."
Baik teaches two sections of Introduction to Media Studies, where she and her students mull how socio-economic and political systems affect communication and media industries and vice versa. "We talk about the types of interactions we experience on different media platforms, depending on how they're structured and regulated by the government and industry," she says. "I encourage students to better understand that and reflect on it critically."
She also offers a new course, Communication, Law, and Policy, which hones in on behind-the-scenes legal and policy decisions about communication technology issues including privacy, surveillance, antitrust, content moderation and artificial intelligence, and complex dynamics among stakeholders including government agencies, media companies, social systems, consumers, and activists.
With a background in international relations and political science, Baik's scholarship on cross-border implications of media law and policy has been influenced in part by her own experiences as an international scholar originally from South Korea. Her scholarship is also inspired by the work of UCLA Professor Safiya Noble, author of Algorithms of Oppression, which examines structural bias on the internet, specifically in search engines.
"Her work has shed light on how powerful these knowledge systems, maintained and governed by giant technology companies, can be, and that their number one goal is not necessarily aligned with the public interest. This has influenced my approach to policy issues in terms of how I should think about various kinds of power being manifested by entities like corporations," Baik says.
She's also impressed with her colleagues and the students at USD as well as the university's overall commitment to the local community. "It's an important way for a university to ensure it is not [simply] a higher education institution, but it's there to grow the next generation of bright minds, who will think about their connections to their community and give back. I love how USD encourages such thinking in my everyday scholarship and teaching."