Torero Entrepreneurship Shines Bright at 2021 V2 Pitch Competition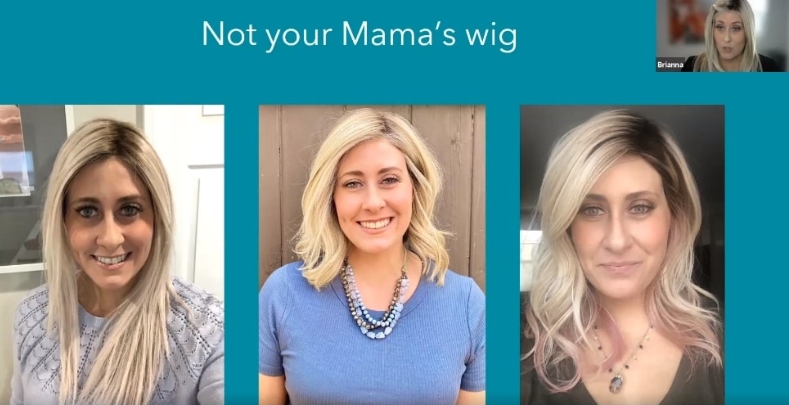 Entrepreneurship is at the heart of the University of San Diego experience. With numerous opportunities for students to get involved in this innovation ecosystem, entrepreneurial ideas are imagined, fostered, and supported throughout the learning process.
One such event was the grand finale of the annual Venture Vetting Pitch Competition, or V2, which took place on Wednesday, May 5. A magical evening when USD students pitched their entrepreneurial ideas for the chance to win up to $25,000 in seed funding, the event was a clear indication that innovation is a core element of the USD experience.
Throughout the year, more than 300 students participated in the V2 Learning Series workshops, where they learned how to develop a business model, create financial projections, connect with customers, and hone their pitching skills. From those workshops, 10 finalists were selected to pitch at the V2 Grand Finale, with three of the teams eligible for the grand prize of up to $25,000 in seed funding.
The three finalist teams were Bipty, a social fashion rental app created by Natalia Ohanesian '20 (in partnership with her sister, Ania Ohanesian), a company focused on reducing carbon footprints through reusable fashion; Discrete Solar Technologies, an off-the-grid solar panel system created by engineering students, Marley Collins and Sabrina Smith, which aims to make solar energy more accessible; and Proxy Hairwear, a virtual try-on application for women shopping for wigs, which was created by master's in executive leadership graduate student Brianna Phares Jackson, giving women with hair loss a positive shopping experience.
After much deliberation by the judges, the grand prize winners were announced. Proxy Hairwear took first place and a grand prize of $10,000. Second place and $6,000 was awarded to Discrete Solar Technologies. And Bipty came in third place with a $3,000 prize. The judges panel comprised of local industry leaders including Ron Fowler, former co-owner of the San Diego Padres and CEO of Liquid Investments, Mike Fasulo, former president and COO of Sony Electronics, and three others.
"Proxy Hairwear stood out because Brianna had connected with several people outside of her core team and did a ton of market research to discover customers for her product including pivoting several times. She also received help from The Brink Small Business Development Center at USD, the innovation ecosystem in San Diego, and from USD's faculty and expert mentors," says Priya Kannan, director of USD's Entrepreneurship and Innovation Catalyzer and department chair of innovation and entrepreneurship at the USD School of Business.
The audience also placed their vote for the audience choice awards. The $3,000 Mintz Venture Vetting Grant was awarded to Bipty. The Perkins Coie Promising Idea Grant and $2,000 prize went to Discrete Solar Technologies. And lastly, the V2 Audience Choice Award accompanied by a $1,000 prize was given to Second Wind, whose venture converts fiberglass components of decommissioned wind turbine blades to a versatile material.
USD's annual V2 Pitch Competition is organized by the Entrepreneurship and Innovation Catalyzer at the USD School of Business. Learn more about The Catalyzer at www.sandiego.edu/business/centers-and-institutes/entrepreneurship/.
— Allyson Meyer '16 (BA), '21 (MBA) and Victoria Johnson