A Holy Saturday Reflection with Julia Campagna '07, MA, MBA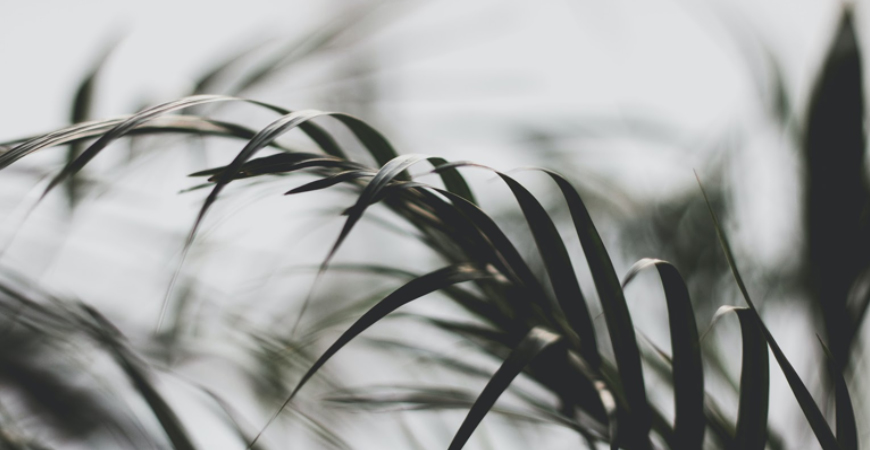 Last year, only about a month into the pandemic, I was convinced that staying in Holy Saturday was our imperative. That if we moved forward too quickly, our construct of Easter would allow us to easily forget about the deeply held structural injustices that the pandemic was laying bare.
Convinced that there was incredible potential for change, for justice and equity in the complete upheaval of our whole world. But I was also convinced that, soon, Easter would come - insistent and overwhelming hope, sunshine and rainbows and pastel Easter eggs.
This year, some days I feel too weary to think about Easter. Joy and resurrection sound unfamiliar, difficult to access. Remaining in Holy Saturday is no longer a feeling of prolonging the inevitability, or intentional resistance. The darkness has become familiar, the stillness strangely comforting, the pain and sadness intimately known.
What has unfolded in our collective conscience and experience over this past year is heavy. In so many ways the most difficult parts of our lives have become national news, revealed to be insidious and collective experiences but also intentionally constructed and deeply entrenched. This darkness is a demanding witness. Maybe Holy Saturday is still the persistent invitation. To glimpse the coming of the Kin-dom amidst the darkness of death. To earnestly seek God in all of that darkness.
There is light, to be sure. Hope has moved from the vague to the particular. In outsized piñatas stuffed in cars and brought across the border, and good wine shared over long, lazy dinners. Air fryers and banana bread and stockpiled frozen vegetables repurposed as ice packs on picnics. I'm more and more convinced God is in all of those daily resurrections. Even as we wander, wonder, and wait. Even when the darkness feels too familiar, and too great.
Holy Saturday is both devastating and hopeful. As we sit within shadows - the shadows of our lives, our relationships, our communities - we might find patience and understanding. We might understand the imperative of staying, to not rush Easter because the brightness might erase all of that definition, the gray scale of our humanity. In the shadows we can practice accompaniment poorly, again and again and again. We can fail and try in relationships. We can be more ourselves, deepening our own becoming in these shadows. Living into the already but not yet.
Because what if the resurrection is incomplete? What if the relationships that need tending, the justice that needs realizing, what if they simply don't happen? What if, in our desire for normal, who we are becoming is left behind? And yet, Jesus's resurrection is the sign that true hope, a true Easter season, can only be complete. Fullness and grace, dignity and equity. An overwhelming wholeness. Pulled out of those shadows into bright light. So we stay, for one more day, probing the depths of these shadows, convinced that they will lead us to that fullness, together.
— Julia Campagna, '07, MA, MBA, University Minister