Staff Highlight: Noelle Tuchscherer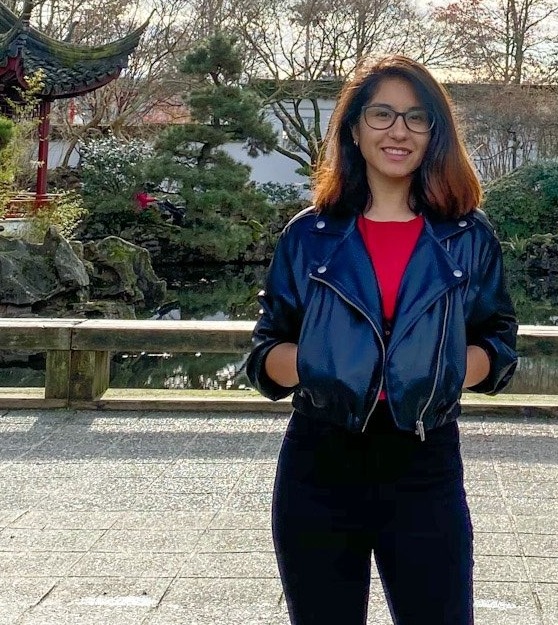 Introducing Noelle Tuchscherer, one of our student staff in the Intramural Esports program!
What is your major?
Computer Science.
What's your current role with CREC?
Esports Operations Assistant. I coordinate & run IM Esports tournaments.
What is your favorite part about working with esports?
Working with different games, and organizing events in which students can remotely participate.
What is your favorite game series?
There's a special place in my heart for Legend of Zelda and Castlevania games.
Can you please talk a little about Club Esports?
Club Esports is a gaming club made up of several esports teams. We currently have teams for Overwatch, Valorant, and Rocket League, and we're looking into starting more.
What are your post-grad/career goals?
I'm currently pursuing a career in game development.