Vizer Is Here!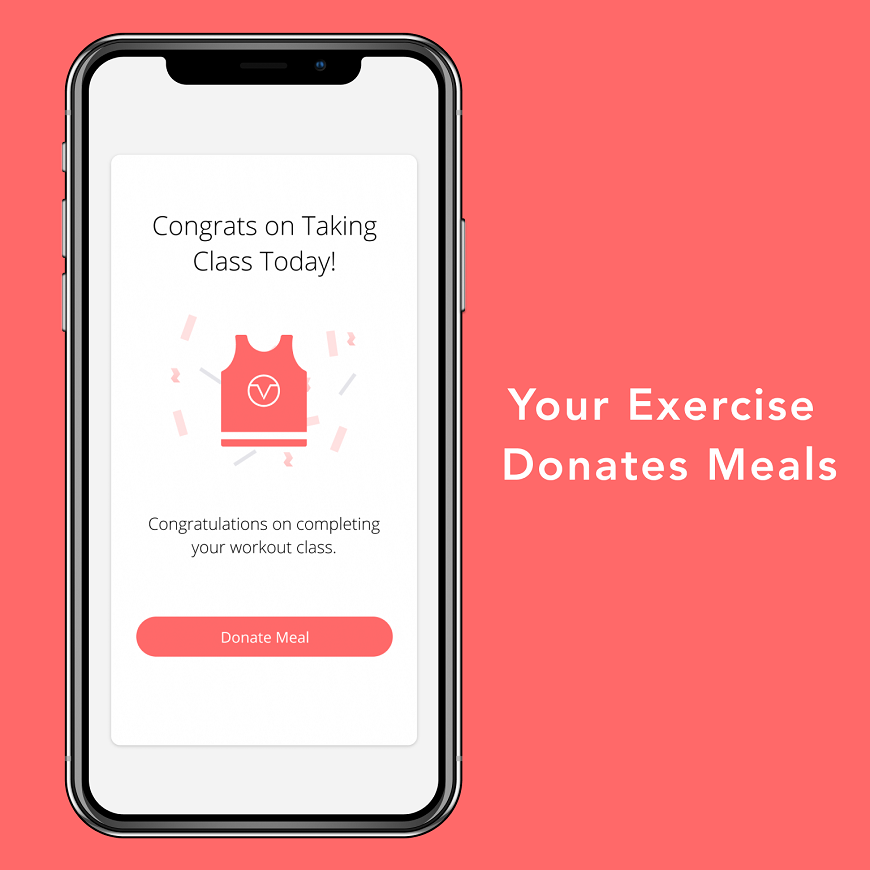 Written By: Celia Garcia, '22 - CREC Marketing Operations Assistant
Vizer is now here at Campus Recreation!
Vizer is an app that can be downloaded to turn exercise into a donated meal! Vizer works to combat hunger in America by donating meals for every workout!
How you may ask?
Easy! Download the app using the custom QR code at our facility or search "Vizer" in your device's App Store. You can also visit the VizerApp website to download directly from their homepage. While you're there, read through the Vizer website to learn more about how they are and the cause they are supporting!
How does it work?
With Bluetooth turned on, check in when you arrive for your workout by opening the app to tap "Donate" on the pop-up, and BAM!, a meal has been donated on your behalf! Vizer supports independent food banks as well as food banks in the Feeding America network to donate a meal. Vizer is free to download and use and can be found in the Apple and Google Play App Stores! Check out our informational video and learn more about how Vizer works!
Please visit our CREC x Vizer website to learn more about our partnership and hear from USD alum Mckenna Doe, Director of Community Relations for Vizer.