Recreation Goes Remote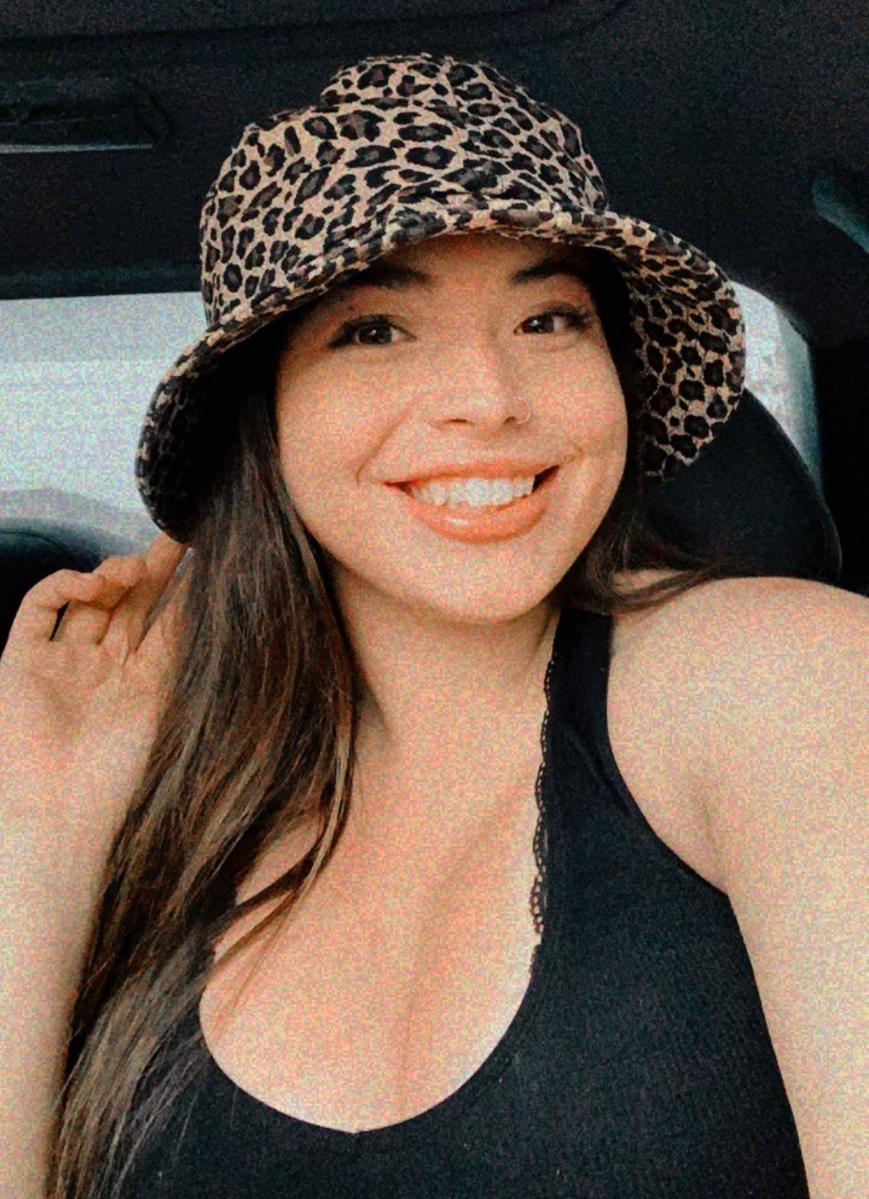 People all over the world are experiencing a new way of life. We are highlighting a few positive tweaks some of our staff have made to stay active during this time. Meet one of our student employees, Carla Frias!
What are you doing to stay active?
I am currently trying to eat healthy, not only because it is good for my health but since I don't have much time to physically go out. It has been a challenge with school and COVID-19 being a conflict. I am also able to go for walks with my dog when I visit my parents' house, this allows me to get some fresh air and exercise
What resources have you used for your activities?
I haven't been able to use the resources I once had, such as being able to go to the gym but I am still trying my best through other ways to stay fit.
What advice do you have for others looking to stay healthy and well during this time?
One piece of advice to stay healthy is to try to find time in your schedule to either talk to a friend about going out for a walk or exercise. Doing something physical is what can help you clear your mind but also give you space to breathe.
What is one positive thing you've gained during these challenging circumstances?
One positive thing that I've gained during these challenges is that I've learned more about myself. I have been able to realize how dedicated I am as a student but how I lack being socially and physically active. I put my best toward my academics but lack the energy with building relationships and friendships with others.